What to do after A Levels? How to make a decision and what does it mean to 'build your brand'? Three very pressing questions if you are considering what to do next.
We have decided that as we have some amazing knowledge to offer students who are in the middle of some life altering (okay, we are being a little dramatic there) decisions, it would be remiss of us not to share it with you!
Our wonderful Principal Andrea Freeman (FYI – Myers Briggs consultant; NVQ Assessor; Examination board examiner; co-ed senior school governor AND Personal Development tutor here at OMBS) has written down some wise words for those of you who are looking beyond your Sixth Form years AND, on top of all that loveliness, we are holding a virtual 'Building your brand' workshop in June – come along to learn more about the psychology behind decision making and what it really means to 'build your brand'.
Over to Andrea…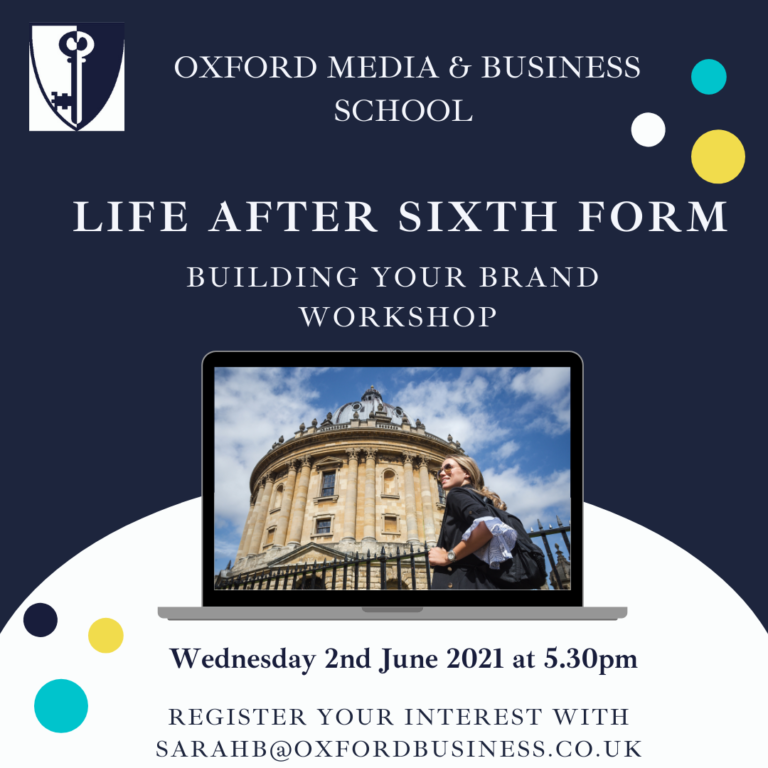 Making decisions is not easy and all of a sudden you are now in the lower sixth or upper sixth and overnight it feels as though there are expectations for you to suddenly have your life perfectly planned out.
Do you go to university and if you do, which subject should you study?
What happens if university isn't the next right step for you, what other options do you have? I have been in education long enough to know that there is endless questioning from parents, teachers, family, friends etc.
I would like to guide you through some starting points when it comes to decision making and building your brand – an integral part of any application! I gift you here the beginnings of a toolbox, which I will build on in the above workshop, which I hope will help you to make measured decisions once you leave school/college – so if you enjoy this, be sure to sign up – we would love to have you there.
Prepare! 
The saying is true: failure to prepare is preparing to fail so start with preparation and purpose.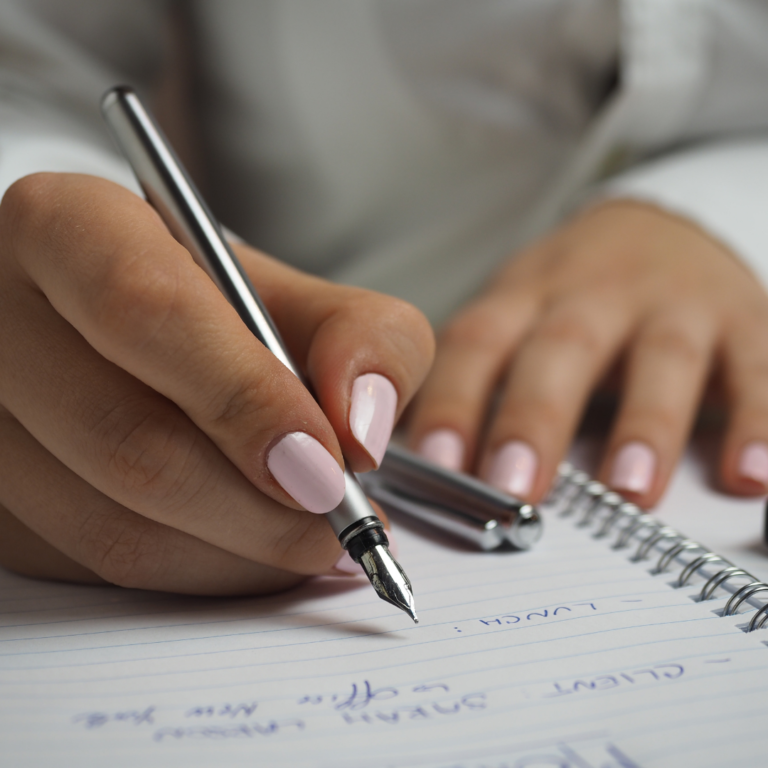 • Create a folder on your computer or use a notebook to write everything down regarding your thoughts about your future – this will become your bible.
• Be true to yourself – do not follow the crowd. As tempting as it is, only you know what makes you tick, so really explore that and get to know yourself. Try to understand your strengths/weaknesses and have an awareness of what motivates you. For instance, are you always the first to hand in your course work? Could this be your strength or weakness? Are you driven by praise and keeping a high standard, or do deadlines keep you focused. Bringing an awareness around our strengths and weaknesses can guide us in the right direction when we come to consider the kind of working environment we want to go into.
School is a wonderful place to experiment with what you enjoy doing and why – for instance, is Maths your favourite lesson because you like the class teacher and your peer group? Or is it the content of work you enjoy. Identifying these very different parts of the class is so important to identifying the kind of person you are; a people person or a task driven person.
Stress!
We all have to deal with it, and sadly that doesn't go away once you have left school. There have been numerous neurological studies detailing what stress does to the brain and how we can train ourselves to perform at our best when we are under stress – think top athletes! However, outside of the sporting arena, really consider what stresses you and how you can begin to manage that or what environment should you be avoiding to safeguard your mental health. Does the idea of living with hundred's of other students give you terrible anxiety? Would you prefer a year getting used to living independently before diving into halls? I have found over the 13 years of being Principal of OMBS, there are many students who take a year to study with us before heading to University afterwards when they feel ready.
Research!
As with anything in life, research is key! It is important to use many outlets when collecting information and data in order to build a big and complete picture of your options. Once you have created your bible as mentioned above, you will able to be more targeted with where you look. There are some incredibly useful platforms such as Unifrog, which will be guiding you throughout your applications, and their content is accurate and reliable. In addition to this, visit as many websites/virtual open days/talks across a broad spectrum of HE institutions, look at their social media platforms too because that will give you a different side to the university/school/employer. Word of mouth will always be king when it comes to real life experience and recommendation.
It is important to study the course content and the social aspect of where you might go on to. Remember to consider the length of the course, method of examining, contact time, course content, year abroad, year out and reputation. In addition, really look at he accommodation; location in relation to where your classes will be held, are there en-suite rooms available, are they independently managed etc etc. It is all very important to consider before making your mind up.
Here at OMBS, our students have the luxury of choosing college accommodation please click here for the virtual map which details where we are and where our houses are.
Assessing Skills?
It's the age old question that crops up time and time again "what are your skills"? In any application, I would advise that you apply your skills to the course/job you are applying for. For instance;
• Hard Skills – academic – D of E, Young Enterprise, Cookery, Sport, Music, etc – these skills are measurable and teachable skills
• Soft Skills – your personality and behavioural traits; communications skills, problem solving, leadership and management, adaptability, organized, decision making, self motivating and create scenarios in your mind so you are prepared and equipped to talk around your skills.
Growth and strength of brand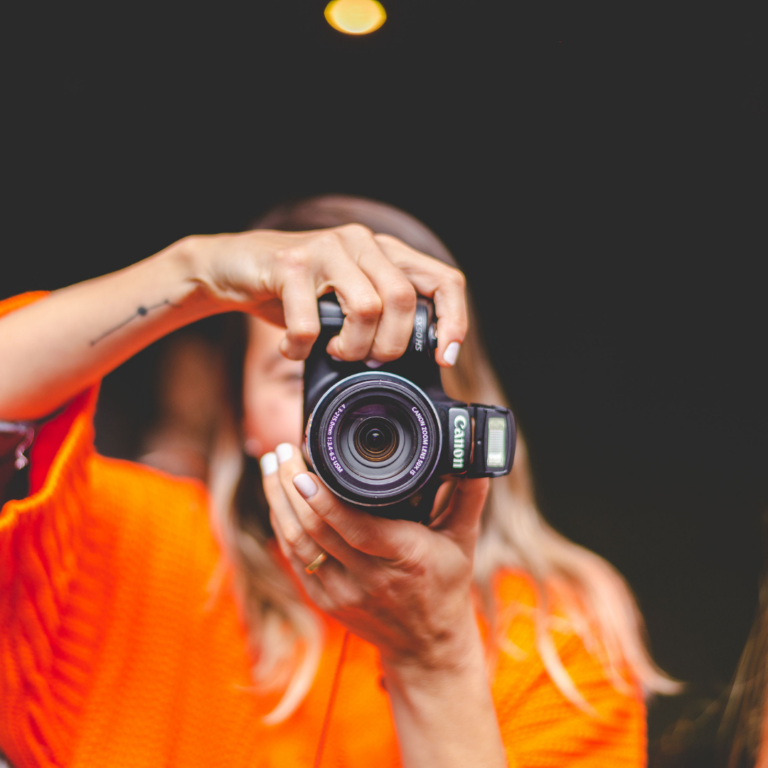 Developing your skills, ultimately strengthens your brand and how to do this is through widening your experience of life. Sign up at school for extra curricular activities, mentoring, social committee, take responsibility of your person and self.
• Networking – in the holidays see if you can organise work experience or offer yourself shadowing someone you admire. Never be worried to reach out and make contact with someone who you look up to and with social media, this is easier than ever before!
I tell all my students (and graduates) to learn and listen; find podcasts, Webinars, YouTube, follow people (Instagram) for inspiration and whose subjects interest you. Be creative with how you sell your hobbies, do you love to swim for instance? What does this give you? Mindfulness/community/resilience?
Think about how you learn – are you an independent learner?
What can you be doing to stand out in the future?
• All of everything shared so far
• Everything you say and think you must be able to justify, explain and expand on – so prepare!
• What have you been doing other than school work? Can you demonstrate that you have been proactive? Who has inspired you with what they have done?
• When you do choose a course you must be able to explain why?
Before you press the submit button on any application, please do consider that whilst academic qualifications are hugely important, people also buy people and if you have an interview they will be looking and listening to you and not necessarily thinking about the A grade or C grade you have achieved. Think is it right for 'me'
Finally, be mindful of the impression you want to give people about yourself and how are you going to achieve this (strengthen your brand) but most importantly
ALWAYS BE PROUD OF WHO YOU ARE AND WHAT YOU ARE DOING
Our OMBS Graduates leave us after studying the Professional Business Diploma confident and capable to secure any job in any business sector.
Find out more about OMBS here.