Oxford is a world famous university city.
With a student population of more than 40,000 at two universities and many independent colleges, Oxford is an exciting environment in which to live and study.
Set in the heart of this historic city, close to Christ Church College, Oxford Media & Business School is ideally positioned for our students to make the most of their time in Oxford.
There is no city like Oxford with its unique combination of academic history, unrivalled facilities and vibrant student life.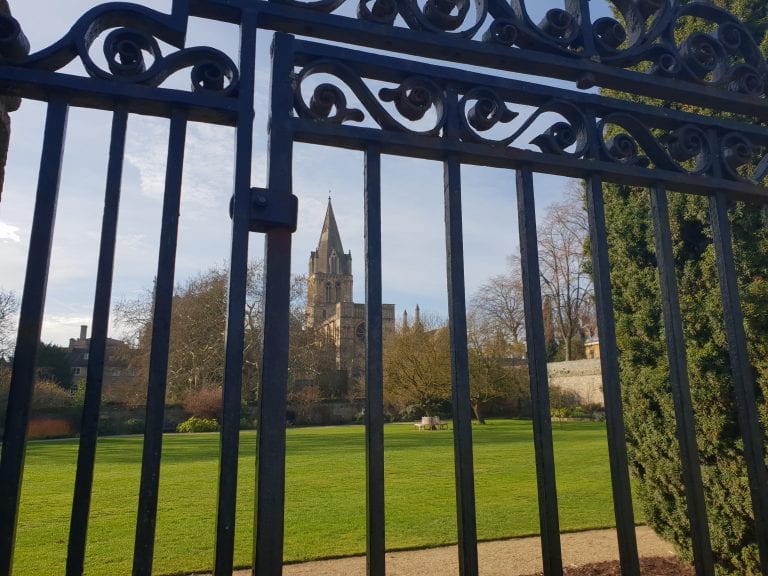 Some visitors come to the city for more modern attractions: Harry Potter was filmed in the Dining Hall at Christ Church College; built in 2018 the Westgate Shopping Centre has transformed shopping; Lewis Carroll wrote Alice in Wonderland whilst a student at Christ Church College; and every visitor likes the idea of punting on the River Thames.
Just some of the beautiful locations in Oxford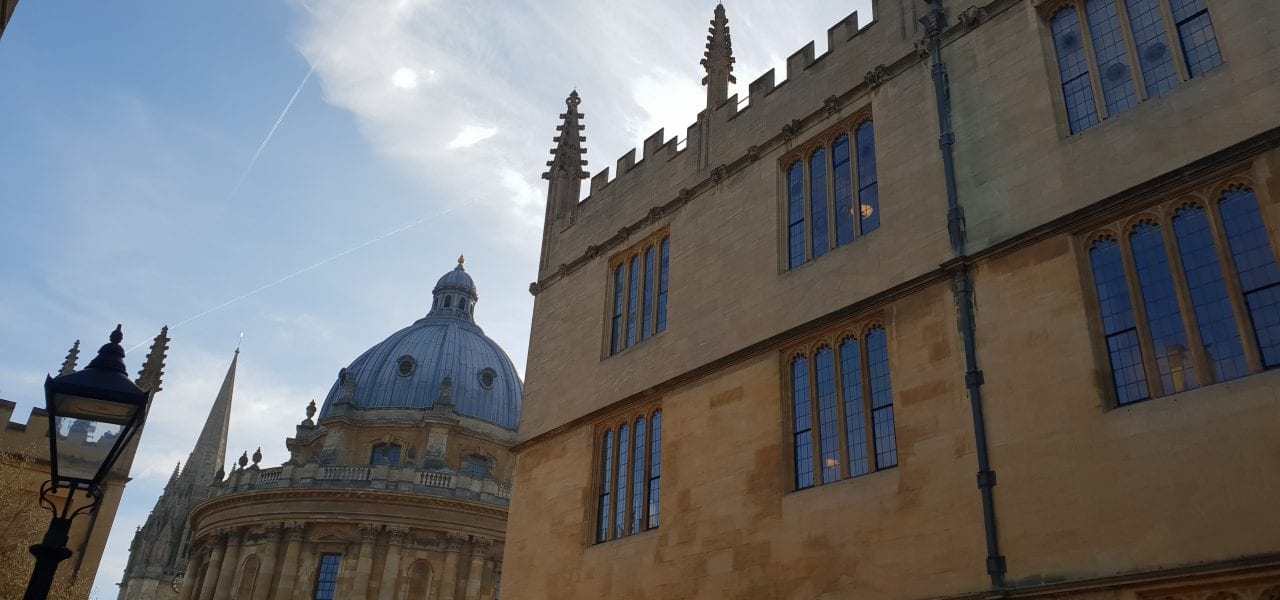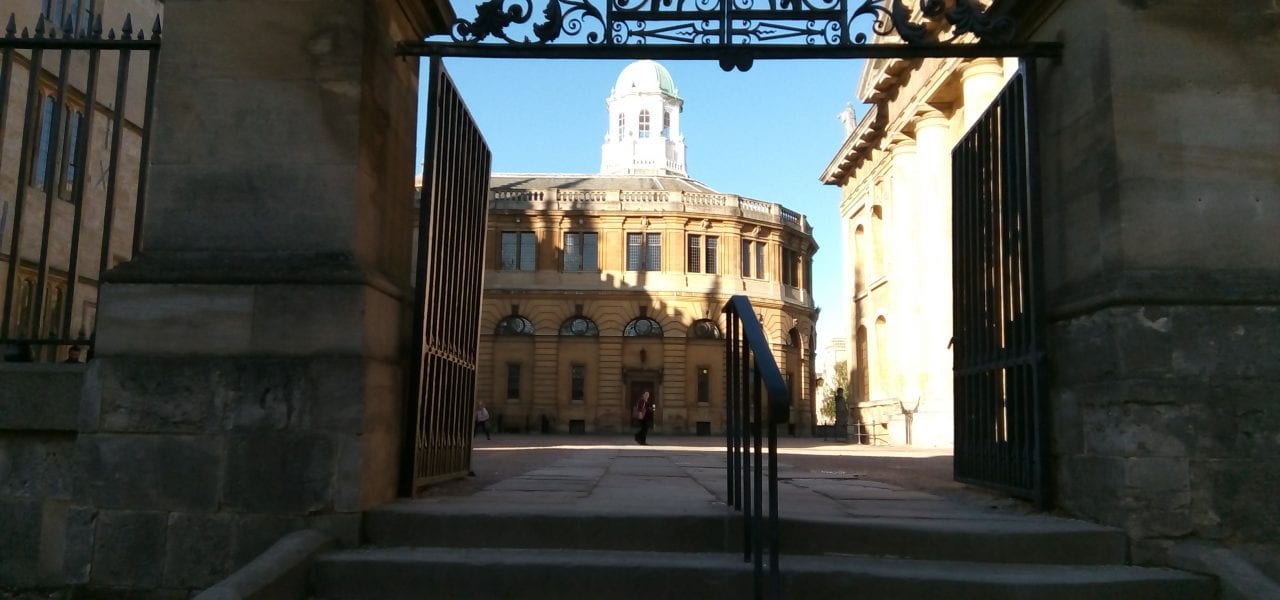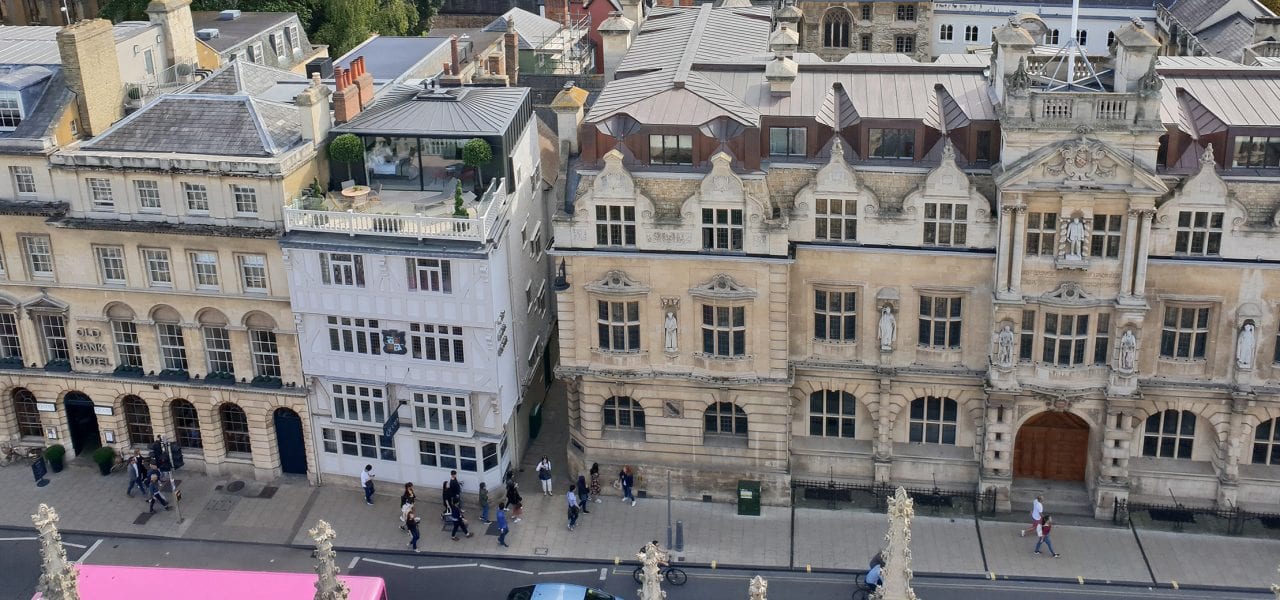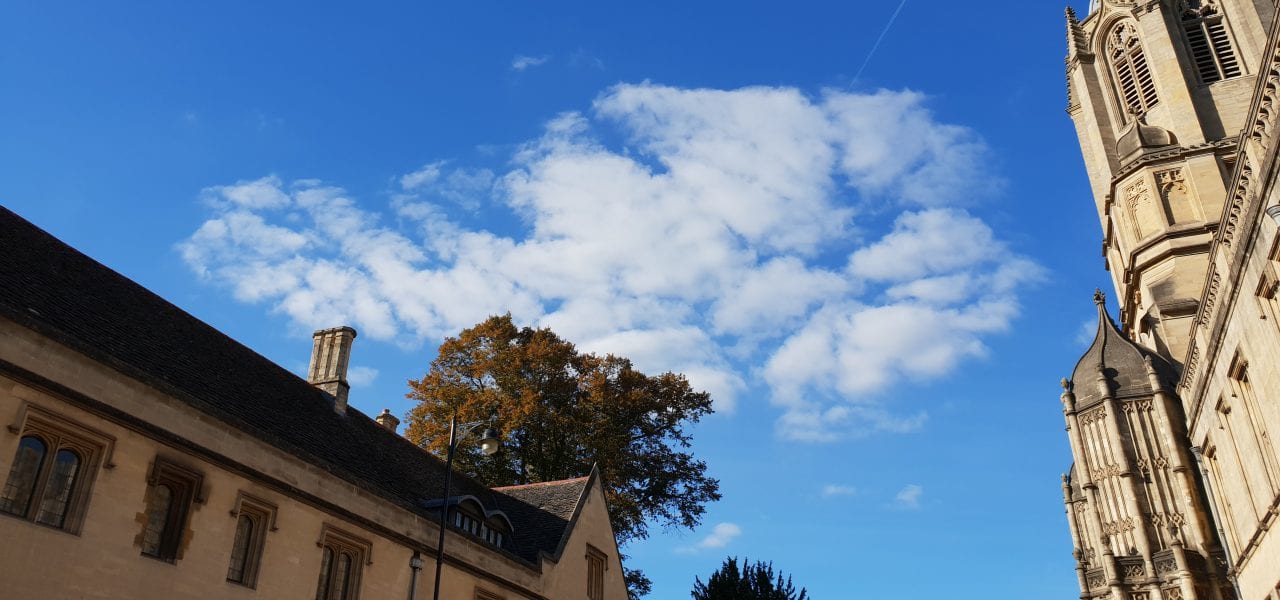 Living the university student lifestyle in Oxford