We have close links with recruitment agencies in Oxford and London.
We have long associations with exclusive independent agencies who really value our students who each graduate with a powerful CV. With these advanced skills our partners are happy to put them forward to their best clients within any business sector knowing that they will be confident and capable to tackle any support role.  Each agency visits the College in the first few weeks of the course, help with our Work Experience Programme and interview the students when they are looking to start work.
Claire Gray – Bain and Gray
Emily Bain and I have had a strong link with OMBS for over 20 years, and are so proud to have been providing career advice, talks and work experience to their students ever since. Bain and Gray is 10 this year and has been building on our reputation as an extension of OMBS.
Many of our clients know and value OMBS students and ask for them as a benchmark for hiring.  If it is a course they are not aware of we make a point of educating our clients about the course and the talent that it produces.
I think the College is very aware of constantly reviewing the course to align it to the changing needs of the market. It is always open to advice from us with regard to what our clients are looking for and how the work place is evolving. www.bainandgray.com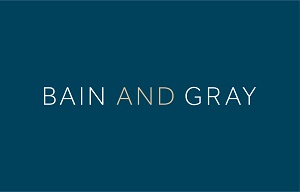 Pip Cox – Joyce Guiness Recruitment
"Here at Joyce Guiness we find the OMBS students of a very high calibre. They have had a very good grounding in office systems and IT. They know how to interview, have amazing skills and in fact the OMBS course is a name, a "brand" that clients are asking for on CVs. When we visit the College each October the students are always fully prepped and have some good questions to ask about recruitment and the working world. We find them a joy to work with and welcome any OMBS students to our agency!" www.joyceguiness.co.uk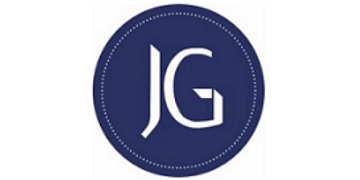 Di Anderson – Anderson Hoare Recruitment
"At Anderson Hoare we have been working with OMBS for a number of years and are continuously impressed by the professionalism and confidence of the students and how well prepared they are for the working world at their graduation. We have the pleasure to help many find their first jobs. Our experience has been that the students from OMBS are extremely placeable as they already have so many of the skills that most first jobbers will need to learn once they get to the office. A result of this is that many of our clients directly ask for OMBS students and the vast majority of the just-graduated students we help secure a job in the industry or role they want very quickly." www.andersonhoare.co.uk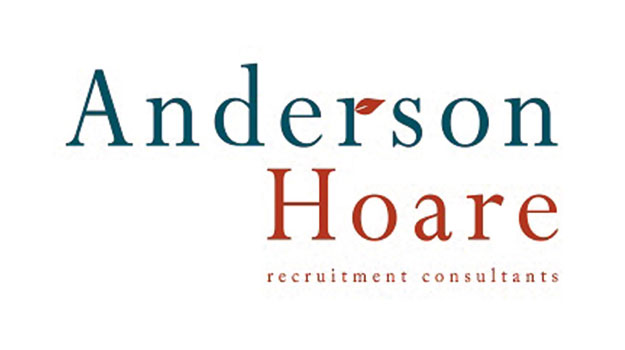 Tiger Recruitment
Tiger Recruitment is a market-leading recruitment consultancy headquartered in London. Their clients are quality employers across all sectors. Financial services, banking, tech start-ups, creative agencies, property, professional services and education – to name but a few! Our best clients are familiar with the quality of OMBS graduates which means that we have no problem placing candidates in very good roles.   www.tiger-recruitment.com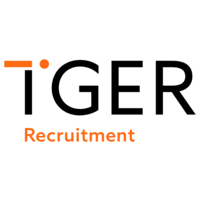 Jo Donelan – Hatty Blue, London
"I have had the pleasure of working in partnership with Andrea and her team for over 10 years. The students themselves may change year upon year but the calibre of students never ceases to amaze me. Many of my clients actively seek OMBS students again and again. We watch these students rise meteorically through the ranks. They soon prove themselves to be valuable members of any team. After a short time they will be soaking up new challenges and carving themselves exciting career paths.
My advice to students? "In the marketplace saturated with young people about to embark on the career ladder your graduation from OMBS sets YOU apart from your peers and will serve you well in the future – in short, it is your passport to success." www.hattyblue.co.uk
Angela Mortimer – Angela Mortimer recruitment
"Each student from OMBS graduates with a powerful CV. They are able to  demonstrate the advanced skills and wide range of subjects they are taught on the course. Knowing their abilities we are happy to put them forward for vacancies with our most valued clients. We know they will be confident and capable to tackle any support role in any business sector. We have a long association with OMBS and are happy to continue this enjoyable partnership." www.angelamortimer.com
EST10
We are a boutique recruitment agency based in Sydney, Australia providing quality recruitment services to our clients and candidates. We recruit both permanent and temporary positions across a range of industries and for businesses of all sizes. Each year some OMBS graduates decide to search for their first job in Australia. We know that we will not have any problem placing them in great jobs. Adventurous graduates take this opportunity to combine working in some great companies with travelling around this beautiful country.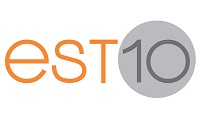 Kate Allen – Allen Associates, Oxford
"OMBS students are extremely well-presented, well prepared and confident in their interview technique. The course prepares the students with great IT skills and a sound commercial awareness." www.allen-associates.co.uk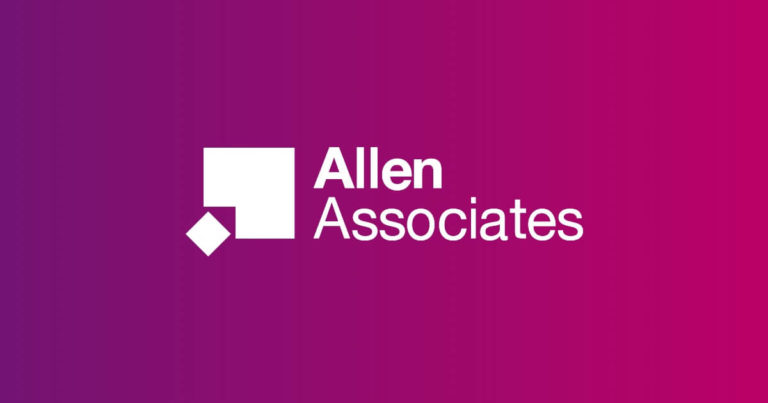 Our students explain our links with recruitment agencies