We pride ourselves in the wonderful people we have in our team. Our staff make the course what it is today by ensuring the diploma is innovative and evolving as well as providing a caring and supportive environment for our students.
ANDREA FREEMAN
Principal – Personal Development Planning and Career Support
Andrea became the Principal of Oxford Media & Business School in July 2005.  Her association with the College goes back a long way with previous roles ranging from Head of Communications to Programme Manager to Head of Recruitment.
After studying Education at university Andrea has spent her entire career in Education and Training, initially teaching Business Studies before specialising in Communication and Presentation Skills including Personal and Career Development.  In addition to teaching Andrea has worked for numerous examination boards as an Examiner and Principal Moderator as well as writing various articles for business magazines.  Andrea has also co-authored a student's text book on word processing.  She is a qualified Myers Briggs consultant delivering the MBTI programme to all her students and an NVQ Assessor and Internal verifier.
Andrea is also a governor at a local independent co-educational senior school. In her spare time Andrea plays tennis and is currently in training to run her first half marathon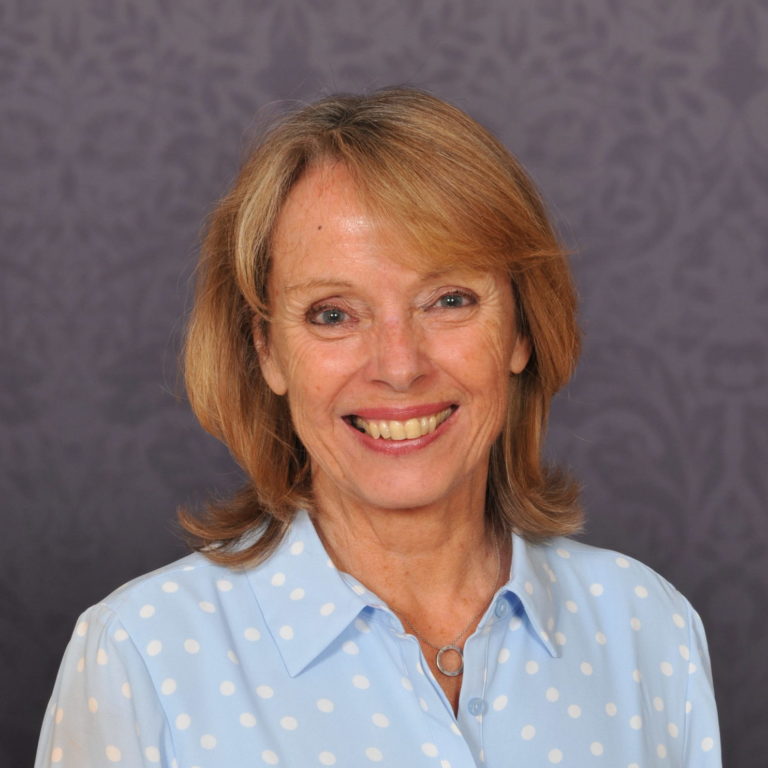 ---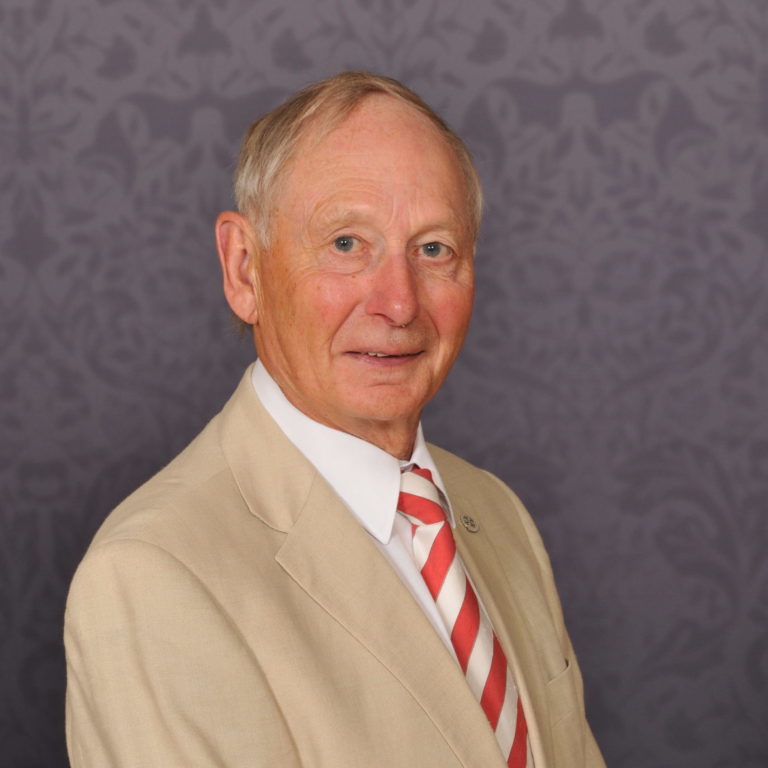 JEFF BETHRAY
Bursar
Jeff has been the Bursar at Oxford Media & Business School since 2007 concentrating on Group Finance, student Accounts and Accommodation. Before this, Jeff has had a long and distinguished career for St Aldates College initially heading up the Business Studies Department before moving into Building Management and Group Finance, eventually concentrating on the latter. Jeff has also served in the RAF, the Freight Forwarding industry, and lecturing in Management Studies.
Jeff is a very keen rower and can often be found in the early morning with his crew out on the river Thames.
---
SARAH BADGER
Director of Admissions
After studying BSc Human Psychology Sarah went on to work within the field of mental health with vulnerable adults for over 10 years.  Deciding upon a career change Sarah joined OMBS in June 2015.  She loves the variety of this role and seeing the students grow in confidence, graduating each year with such joy, and she feels lucky to work in the heart of Oxford.
Sarah enjoys spending time with her family, running, walking her dog Jess and when she has time baking cakes and even sewing the odd quilt!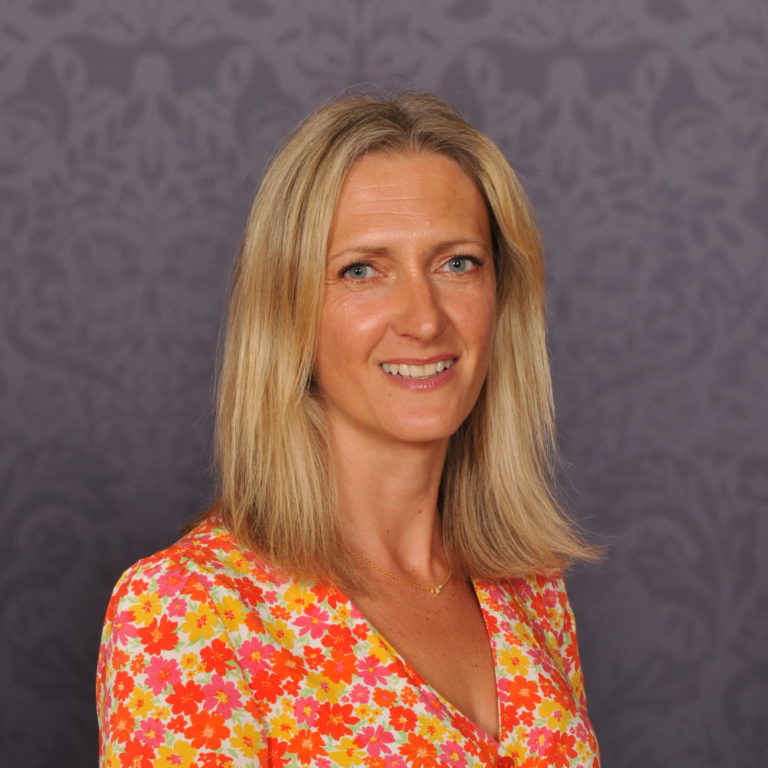 ---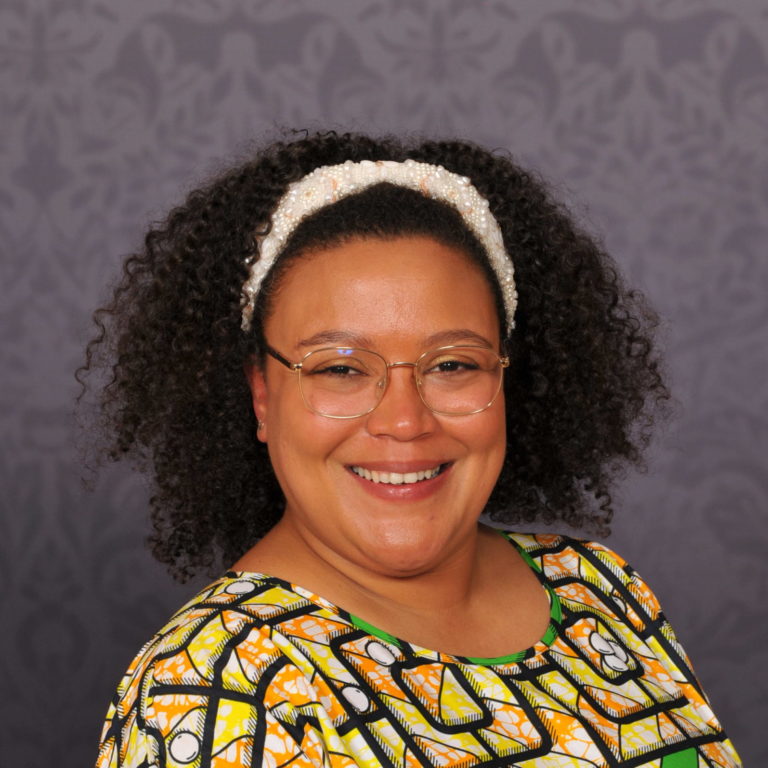 AMBER CANTY
Director of Studies
Amber began with a HND in Performing Arts Musical Theatre, soon after graduating she realised, she needed to rethink her chosen path.  Working in hospitality management, retail management and youth and social work she found nothing seemed to fit.  Finally, a holiday visiting friends, and family seemed to hold the answer.  Moving to Cyprus to work for Service Children's Education as a Teaching Assistant set her off on the path to becoming a teacher. After three successful years in Cyprus Amber came back to the UK to begin her teacher training in Information Communication Technology and Computer Science.  Throughout her career she has taught IT, Media Studies, Business Studies and Computer Science before joining OMBS as Head of IT and Network Manager. Committed to learning Amber regularly undertakes new courses to grow and develop her skills.
Amber loves Weightlifting, Boxing, Zumba, anything Sci-Fi (what a geek!), her garden and time permitting a bit of baking.
---
PETER MADAMS
Head of Business
Peter has been teaching Business and IT at OMBS since the start of the 2016 academic year and thoroughly enjoys his job and watching the students grow in ability and confidence.
He has assumed many varied roles in his long working life, ranging from broadcasting, proof reading to stage hand, student warden and DJ. His teaching career started in Indonesia in the 1990s, then Sicily before settling in Oxford to focus on teaching IT in an international school.
Peter is an accomplished singer, songwriter and musician in a local four-piece band, and often tries to bring music into the classroom or to get students singing at opportune moments like Christmas or at Graduation celebrations.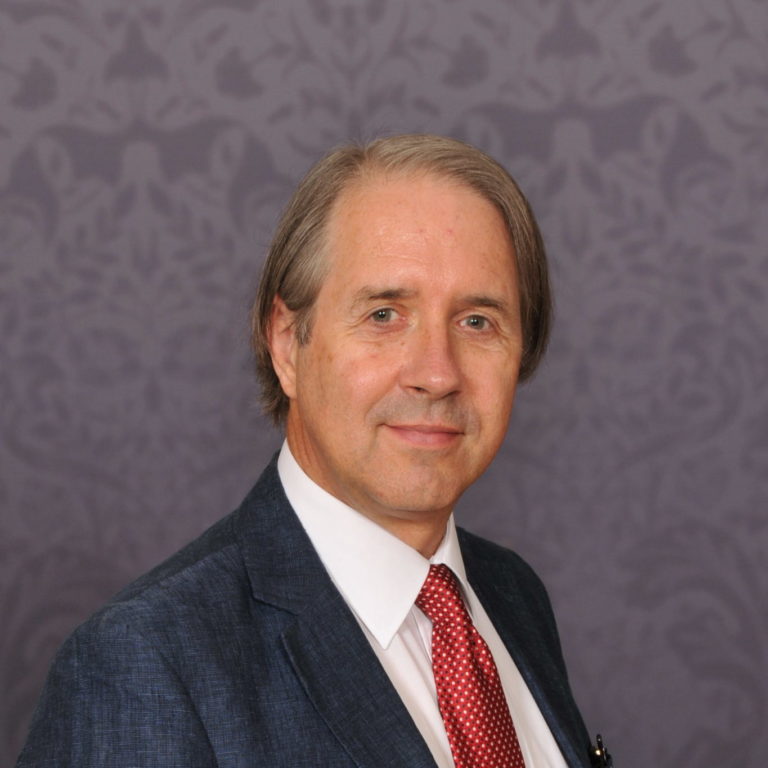 ---

SALLY TIMBERLAKE
Event Management Tutor
Sally joined St Aldates College some 30 years ago as an IT and shorthand tutor and has stayed with the company as it grew and developed into Oxford Media & Business School.
Sally grew up in Hong Kong until she was 18. Her working life started after a teachers' training course in London and after attending a Secretarial College in Oxford. She worked as PA to the City Rector of Oxford before becoming PA to the Sales Manager of J D Barclays. Sally started a catering company and has organised a series of events with and without these catering services. Her teaching career started after her children were born and she has taught a variety of other subjects within the OMBS Group of Companies: IT, Business Communication, Graphic Design (on Mac) as part of the Chartered Institute of Marketing Course and currently now teaches Event Management.
Sally loves riding, gardening and hopes to return to sketching when she has time.
---
AMANDA HODGSON
Head of Marketing and Student Recruitment
Amanda began her career in property within the Prime Central London Property Market, and from here she developed her own portfolio of properties in Central London and Oxfordshire, which she now manages and maintains in her spare time.
After taking a career break to have a family Amanda turned her attention to marketing and in particular social media and digital marketing. She has worked for both small and large companies within different sectors including the luxury car market, independent colleges and the global brand Salesforce.
She loves music and festivals, enjoys dancing and will admit to being a bit of a petrol head.
In her free time she loves nothing more than spending time with her two boys and small dog Tofy.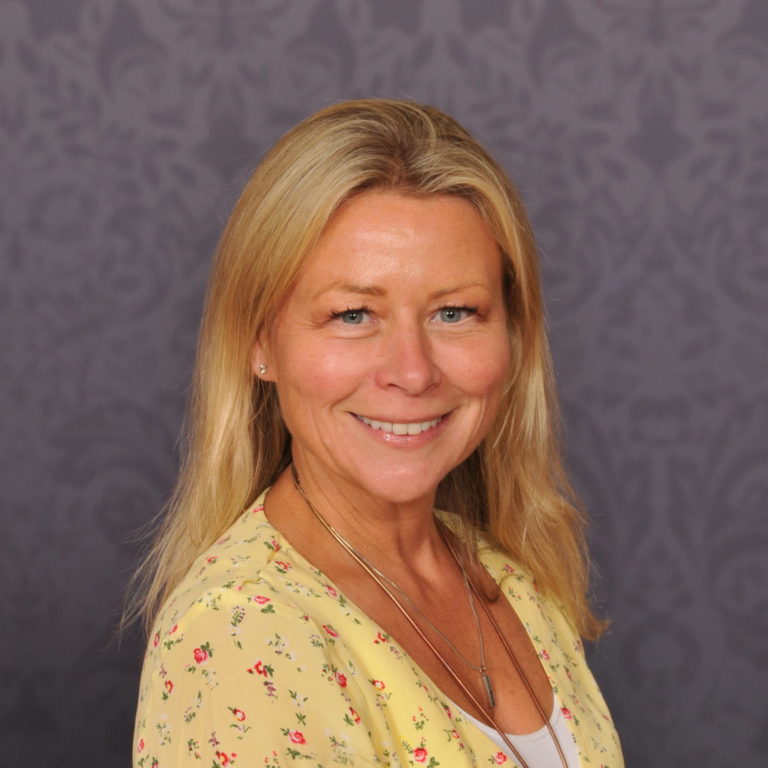 ---

TESSA OLIVER
IT Tutor
Tessa attended OMBS after finishing at Westonbirt School, having been unsure if university was for her. She loved the 9-month course making friends for life and learning key skills to progress in a 10-year career as an EA in London. She worked for a business owner in a property company refurbishing high end residential properties then moved on to work for London & Partners, The Mayor of London's promotional agency for London. Find out more about Tessa and her career.
Tessa loves being active, spending time with friends ideally on a beach in Cornwall or a snow covered mountain.
---
MERVYN KENNEDY-MACFOY
IT Tutor
Mervyn's educational journey took place between Belgium and the UK. He studied up to GCSE in Belgium and did his A-Levels and University in the UK. As a neurodiverse individual with ADHD, he struggled with the traditional lecture-based system and strongly believes he would have benefitted from the project-based and action-learning practices used here at OMBS.
Mervyn's professional career started in his student days where he went from customer service into Learning and development and held roles as a training administrator, corporate trainer and finally as an instructional designer.
Mervyn is a committed to lifelong learning and is currently enrolled in Microsoft Power Platform certification course and hopes to bring his future gained skills into our IT operations infrastructure.
Mervyn is passionate about personal electric transport of all sorts, EVs, health and fitness, cooking, positive parenting, social justice, equity and mental health.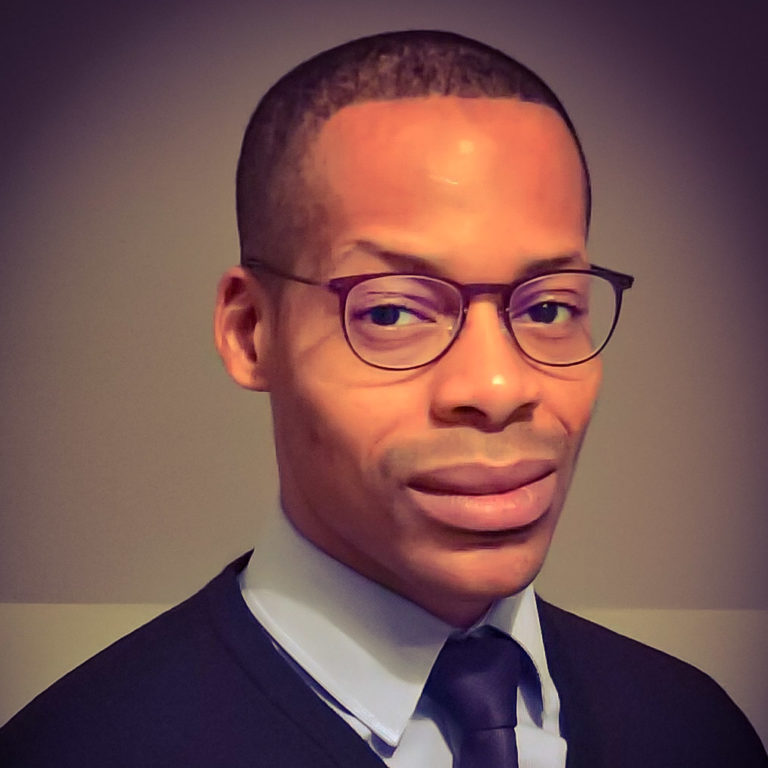 ---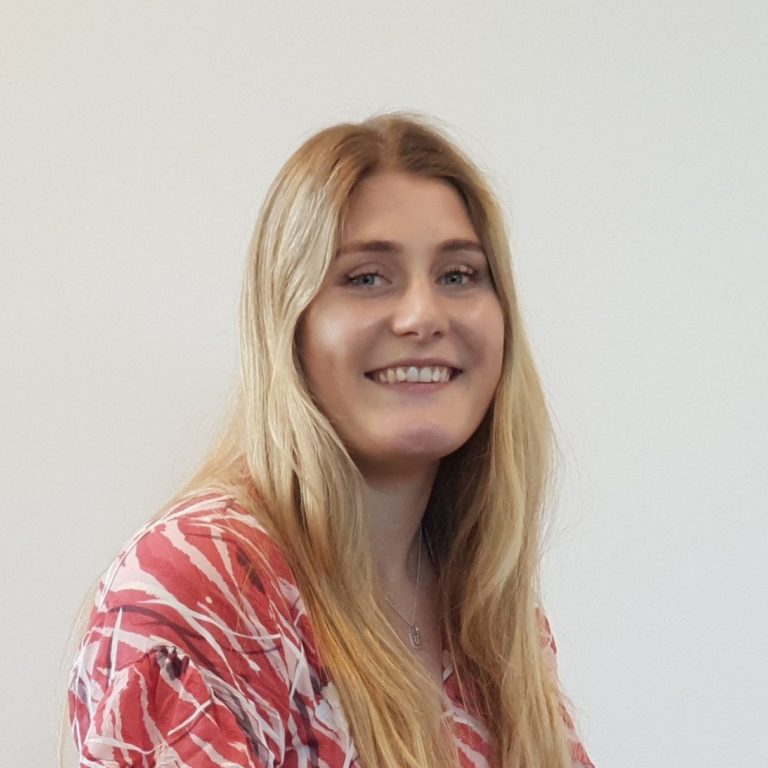 POLLY COEY
Digital Marketing Tutor
After gaining a degree in English and Creative Writing at Aberystwyth University, and unsure what she wanted to do (or what she was qualified for) Polly attended OMBS. She loved the course and developed an interest in marketing through what then was the Business Communications module.
She spent the next eight years working in marketing in the charity, publishing, and education sectors. She managed a wide range of both global and UK-based campaigns, using a wide range of different tactics – from email and social media marketing to festival partnerships and video marketing – and (almost) everything in-between!
She is delighted to be returning to OMBS, this time – not as a student – but as a teacher, "I am thrilled to be able to support young people and to help them develop their passion for digital marketing".
---
DAVID HOOPER
HR Consultant
David Hooper is our HR Consultant and joined our team in 2003. David provides students with an external assessment by carrying out Mock Interviews so they are equipped for what is often their first real interview, including feedback on their CV.
David started in the automotive industry firstly as an engineering apprentice followed by a number of roles: Design Draughtsman, Industrial Engineer and Training Manager.
He then moved to the oil industry as a Training Manager progressing to HR & IT Director.
David was Project Director for a European IT implementation and for the Global HR integration, following the merger of two companies
David enjoys spending precious time with his family. He loves the sea and is lucky enough to have a Motor Cruiser based in the Solent, taking trips across the channel to France and the West Country.
---