We asked some of our past and current students what they think about living in Oxford and the university lifestyle.
Caring & Supportive
"After just a couple of months at OMBS I have already had huge amounts of fun. Living independently in Oxford has been one of the best experiences and I have met some of the best friends. It is an amazing alternative to university and I couldn't be enjoying it more!"
"I was a bit concerned about living in a house with students I didn't know.  Just before I started I received the names of the students I would be sharing with and their contact details.  We all got in touch so when we arrived we felt like we knew each other really well".
Independence
"Not only am I enjoying my course but I am really enjoying the independence of living away from home and having to manage my own home and life".
"Amazing alternative to university learning valuable work skills but still has the social aspect of uni!"
"I enjoy living away from home and having my own independence, along with being surrounded by new people. This is nothing like school!"
Experience student life
"OMBS gives us the opportunity to experience student life to the full without the worry of student debt. The work is always worthwhile and I look forward to seeing my new friends every day".
"I had no idea what to expect from this course, but I now realise what a genuine insight into the world of business it is, and being able to study and live in Oxford is a huge bonus!"
"Coming to OMBS was the best decision I ever made. I have learnt so many skills that I never thought would be possible and have been given endless opportunities to prepare me for the workplace. Living in Oxford has been an amazing experience and I have met some great lifelong friends".
Great lifelong friends
"I came to OMBS because university was never something that excited me. I wanted to go into the work place with a wide range of skills in a short period of time. OMBS has given me everything I need in order to do that, and along with it an amazing experience and a lot of new friends".
Sophie tells us about her time at OMBS and why the course is a great choice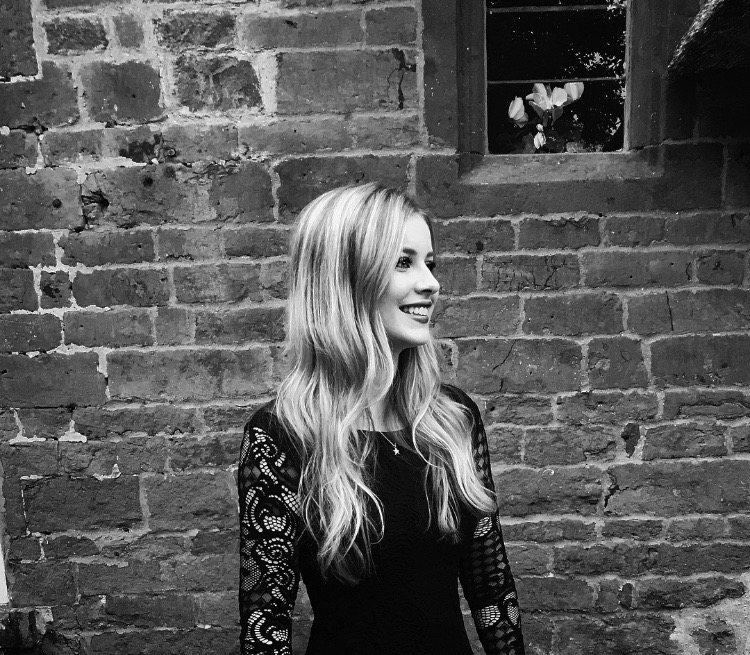 I am so pleased that I have been able to expand my knowledge and explore Oxford all within a single year. I feel attaining my Professional Business Diploma has been a very efficient use of my time and I have loved every aspect of both the course and college life.
Libby
---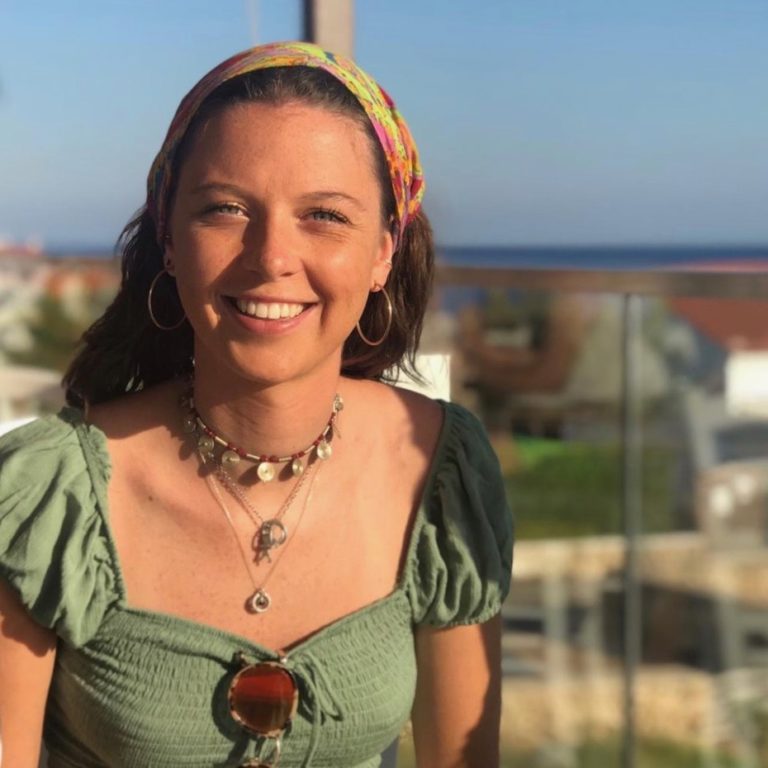 At Benenden School I did Art and History of Art A-levels and then did a graphic design course in Australia. I knew that although I loved art I didn't want to do it as a career. I joined OMBS with a friend from my school in September 2019.
I love living with all the other students in the college houses and the social life in Oxford is great. I'm so glad that I didn't go to university as I have travelled for a year, am having fun in Oxford for a year and will be starting my first job a year before my friends.
Brooke
---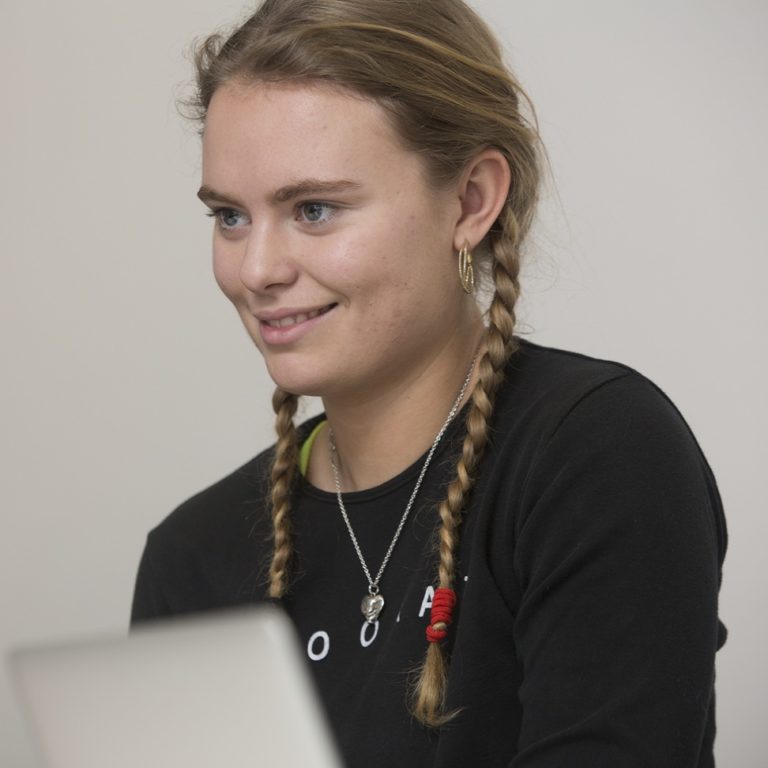 I knew that I did not want to go to university and wanted to start my career via a different route. I did Geography, History of Art and Sports Science A-levels at Benenden School.
After A levels I did a ski season and went travelling for a year before joining OMBS with a friend from my school.
All the things I am learning now will mean that I will feel really confident when I go to interviews. I know that I will be capable of doing anything my employer needs on my first day.
Kitty
---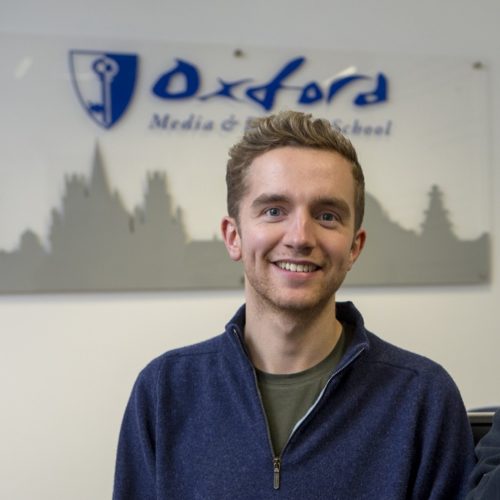 Living in Oxford is fantastic. It's the perfect stepping stone to take if you're not used to living and working in a city and aspire to work in London one day. I believe it gives you a feel for what it could be like living in the fast-paced and busy environment that London is, without feeling totally over-whelming and huge.
You have everything you need right on your doorstep, endless amount of activities and tourist destinations to explore, teachers on hand anytime during the working week, and much, much more.
George
---