Completing any course of training is always a time of rejoicing.
At the end of each year the staff and students really look forward to a big graduation ceremony in Oxford. Held in central Oxford, it really is an occasion for celebration with many families gathering together after the event to continue the celebrations in the city.
Every student at OMBS is unique and during the year each and every one of them will have discovered their own individual strengths and challenges. We like to make sure that upon graduation everyone has fulfilled their own personal potential and is ready to embark on their career ladder.
After an intense year of hard work, determination, great effort, big challenges, huge tenacity and a lot of FUN! our students graduate with a wealth of knowledge and industry connections, ready to start the next chapter in their lives.  It is not unusual for some students to already have jobs, while others will be off to university and others will want to enjoy their last summer break ahead of starting work in the autumn.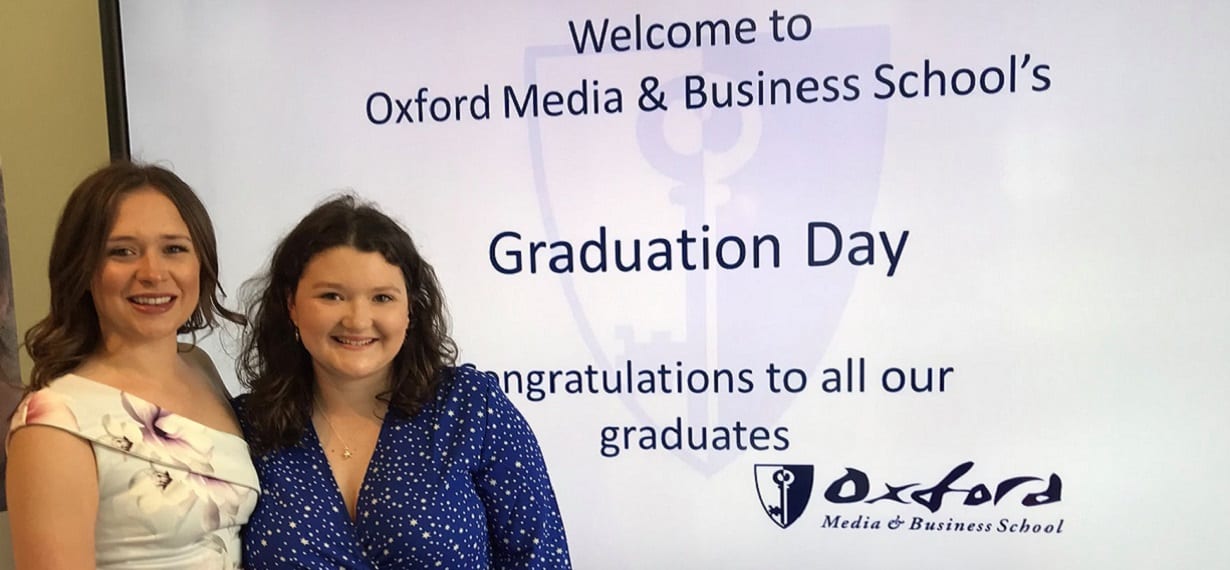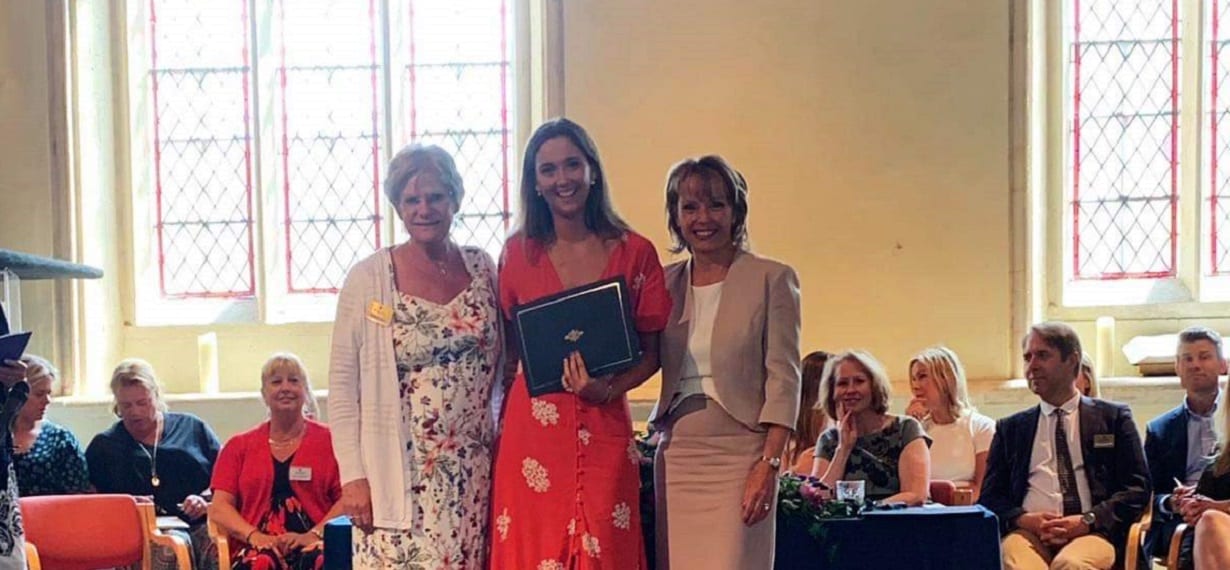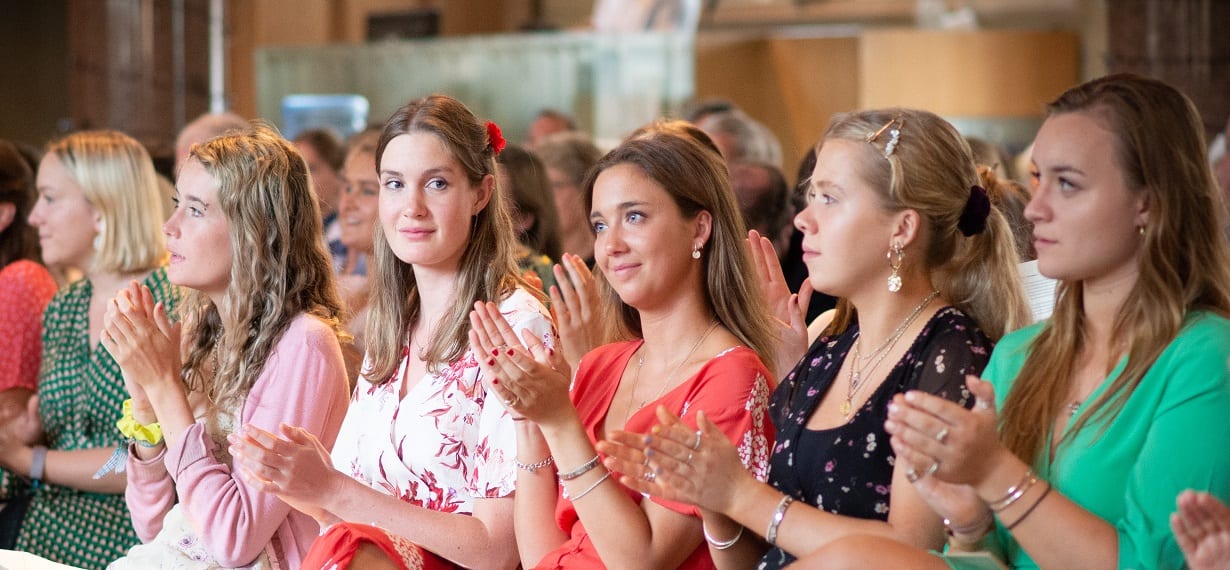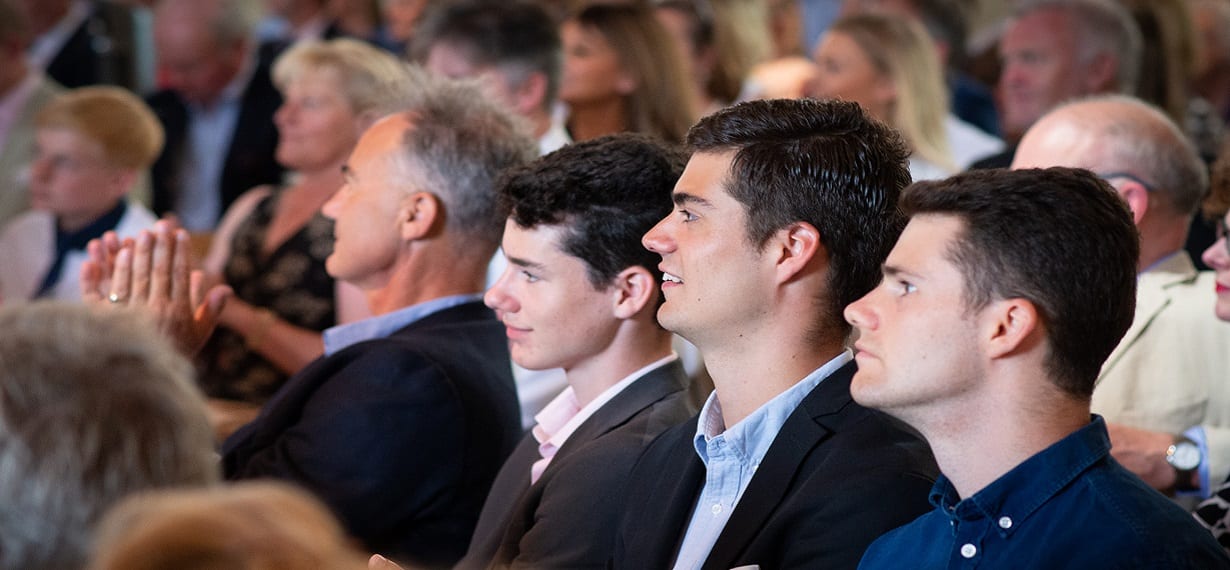 Graduation is held in the beautiful setting of St Aldate's Church.
Students are able to invite family and friends to the ceremony and enjoy the refreshments.  The occasion is a formal graduation ceremony but the atmosphere is very much a light-hearted and joyous time. Each student is called up to the stage and awarded their certificate by Principal Andrea Freeman, and this is the first time they learn the grade that they have achieved.
With all the skills and expertise the students gained on the course, there is no doubt they will begin the first stage of their career with confidence and capability.
---