Business Skills Diploma.
New short course for January 2021
Get ready for work with our 12-week intensive Business Skills Diploma course
Starting Monday 5th January 2022
This 12-week intensive programme is perfect if you are unsure of which sector you want to go into or feel you lack the necessary business skills required for the workplace.
You may be a graduate who, after graduating, is not sure what to do next or you could have started a job and now feel you need the extra skills to gain promotion. You may have had a career break and now feel that you are lacking the business skills to get back into the job market. Whatever your situation we would be delighted to talk to you about how we can help you elevate your career!
To find out more click here
Professional Business Diploma.
At OMBS you will do more than study a Business course.
You will learn to critically think and see the world differently, analysing your own personality with Myers Briggs testing and secure yourself your dream job by the end of your studying. Our course brings together like-minded students at our Central Oxford campus, we are dedicated to providing an educational experience that will transform mind-sets and elevate careers.
Whether you are someone who aspires to top management positions, looking to refresh and update your own industry expertise, our specialist online certificates and diplomas are the ideal choice for the modern learner.
Studying our programme you will:
• Focus on the areas of business development that will benefit your long-term career
• Plan, consider and study real-world case studies with the feedback from tutors
• Get the most up-to-date, relevant industry knowledge and skills
This intensive course teaches in breadth and depth the following elements:
---
Microsoft Office: all packages – Excel, Access, Word, PowerPoint, Outlook
IT Skills: advanced document creation using Word; key problem solving with Excel; professional presentations using PowerPoint; database marketing with Access; Outlook diary, email and contact management.
Marketing Skills: online marketing methods, customer relationship management; social media and digital marketing; website SEO, analytics and content marketing; cloud computing; online advertising, etc.
Business Skills: financial reporting; meeting procedures; processing systems; business analysis; project management; monitoring and forecasting, etc.
Office Skills: fast notetaking; fast and accurate keyboarding; giving the best presentations; customer service skills, etc.
Personal Development Planning: production of a first class CV; job-search and interview skills; Myers Briggs personality profiling; job and business sector analysis; personal planning skills, etc.
We keep our group sizes to an absolute minimum with an emphasis on securing as much personal tutor contact as possible. This helps students progress rapidly by addressing challenges as and when they occur.
Format: The course is intensive with 21 hours teaching per week, Monday to Friday – we finish at 1 pm on Friday to allow students to start the weekend early.
Assessment: there are no external examinations; every student is continually assessed from day one in each of their subjects.  Each student has a 6 weekly appraisal which outlines their performance and progress to date. At the end of each term Testimonials are awarded based on students achieving the following:
Distinction with Honours
Distinction
Merit
Pass
Qualification:
From September 2019 – Professional Business Diploma
---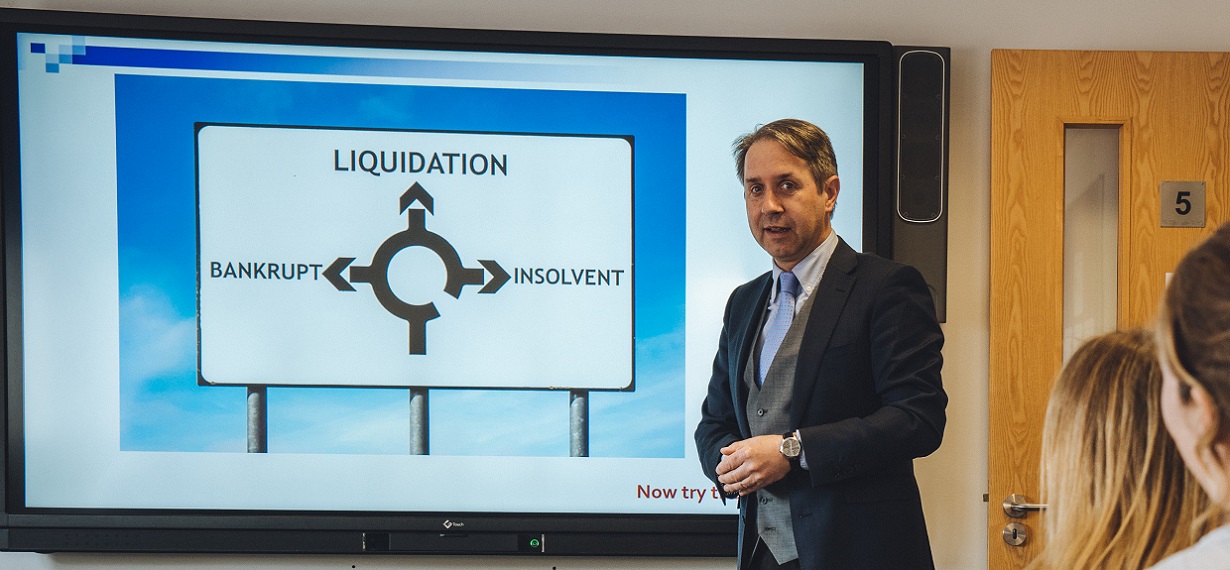 What do you like about the course?