After leaving school or university, you're most likely faced with the daunting prospect of trying to find your first full-time job. This isn't an easy task, especially when you may not be aware of all the types of roles and industries available to you.
We hope to help by shedding light on the key differences between a few major industries – and how they might suit your personality!
Finance/banking
If you're looking to go into the finance or banking industry, you'll be stepping into a fast-paced environment where you need to think quickly to resolve issues. A robust personality is required if working alongside big personalities. You'll also need to think outside the box as managers will often rely on their assistants and support staff to work across teams and projects.
Creative
Flexibility is key to a role in the creative industry, as your working hours may not be set in stone. You may need to muck in and be comfortable with helping out other teams and departments. This will mean your role is varied, so you need to prepare yourself for anything when going to work. A creative environment may lend itself to a casual approach when conducting business, so it's likely you'll find a relaxed dress code and collaborative work style. Roles in creative industries also tend to be paid less than those in other industries, so this is something to bear in mind when applying.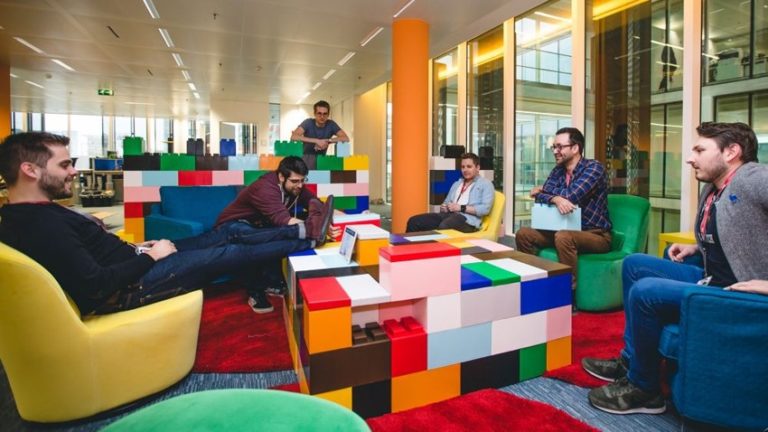 Tech/start-ups
In the tech industry, companies tend to be start-ups or scale ups, so there may be an expectation that you're innovative and forward-thinking in your role. So, it's important to be comfortable with brainstorming and bouncing new ideas off your colleagues. The company may also offer you less structure than if you were working in an established company with a traditional hierarchy, as your position will likely grow alongside the company. If you're a personal assistant, you can expect to work across different areas of the business including office management, admin and HR, alongside assisting your principal. So, if you're happy to work in a smaller, growing firm, this could be the industry for you.
Private equity/venture capital
Working as an assistant in venture capital can be a very client-facing role. You may need to schedule roadshows and lead the general organisation of a team, so it's essential to demonstrate good communication and leadership skills. You will often represent the company, so you will need to be comfortable with, and support, the investments they own. For example, if you're interested in the environment and sustainability, you'll find more satisfaction at work if your company invests in these areas. Travel can also factor in to working in venture capital which is something to consider if you're a homebody and prefer to be based in one place.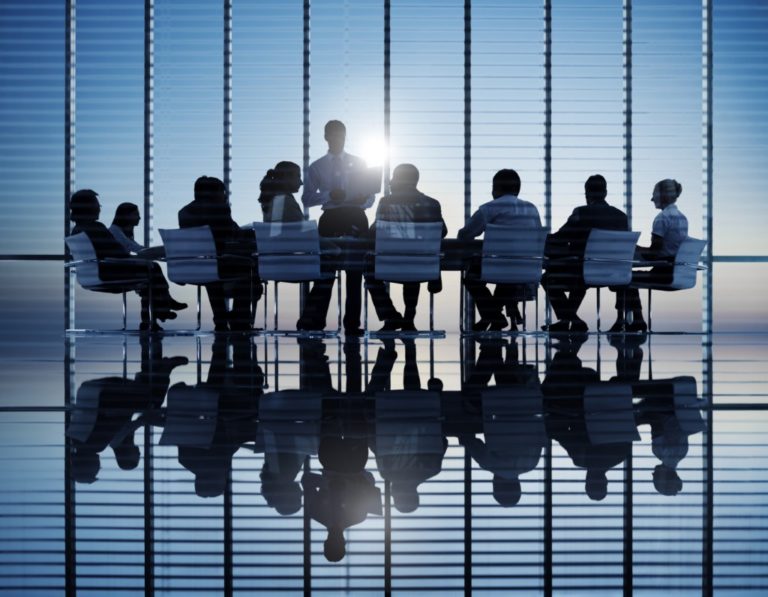 If you're looking for your dream role, we can help! Our friends at Tiger Recruitment, a leading recruitment agency in London, Dubai and New York, match job seekers with a variety of different industry sectors including banking, property, creative, venture capital and tech companies. Find out more about what they can do for your career whatever your personality! Register or browse their live job listings today and get in touch with them. Call 020 3786 1468 | 07501 063 725.