Students across the UK are currently preparing their lives & packing their belongings into scrappy suitcases and boxes, ready to start an exciting new chapter in higher education.
Our OMBS students are set to move in next week and we thought we would share the dos and don'ts when packing for student living.
Okay, so what do you really need to be filling your bags with? We understand it's an exciting time, and while you will want to make a good impression to your housemates, you really don't need to bring the entire contents of your wardrobe + the kitchen sink with you!
Instead, here are some tips on what to bring with you – and what we recommend you leave behind.
1. Things that remind you of home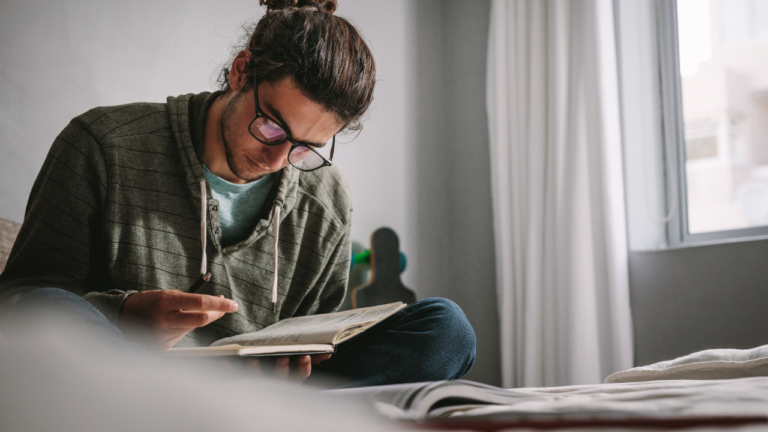 Moving out of home is one of the few times in life when you can have a completely fresh start if you want to, with new friends and different interests.
And if you have ever moved away before, you'll understand the importance of 'packing light'. It might be obvious to say but it's a big change, so having a few familiar things around you can help ease the transition and cheer you up if you're having a hard day.
We encourage you to bring with you things that remind you of home – a blanket, stuff from your room and a photo of your friends and family. Whilst we appreciate we are all connected via social media & our phones, never underestimate the power of photos on your walls!
Decorating your bedroom will help you feel more comfortable and settle quicker. Co-ordinate your bedding and bring some cosy bath towels with you. Cushions are a great way of making your room feel like your own, and a cosy blanket will come in handy for evenings spent in the shared areas of the house.
Term 1 = "warmth and cosy vibes"
2. A dimmable lamp
Lighting helps create an atmosphere, which is a great quick (and cheap!) fix for a room that doesn't quite feel like home yet. Most of our central Oxford houses have great light but having an extra option is always useful!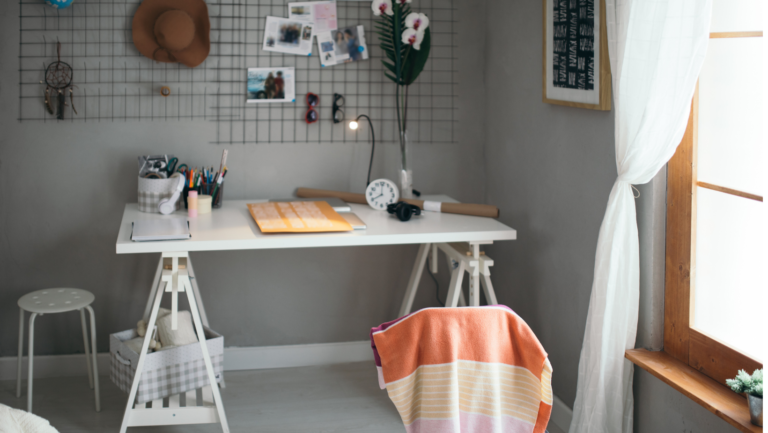 3. Plants
It may sound like just another thing to look after (and trust me, I struggle to keep a cactus alive!), but having a plant is a great inexpensive way of improving your wellbeing. As shared by Phylicia Jackson-Jones in her OMBS 5 top tips for wellbeing video, caring for plants can be very therapeutic – it is also very on trend at the moment!
Not only can plants inject a bit of personality into a rented space, but they also offer a mood boost too.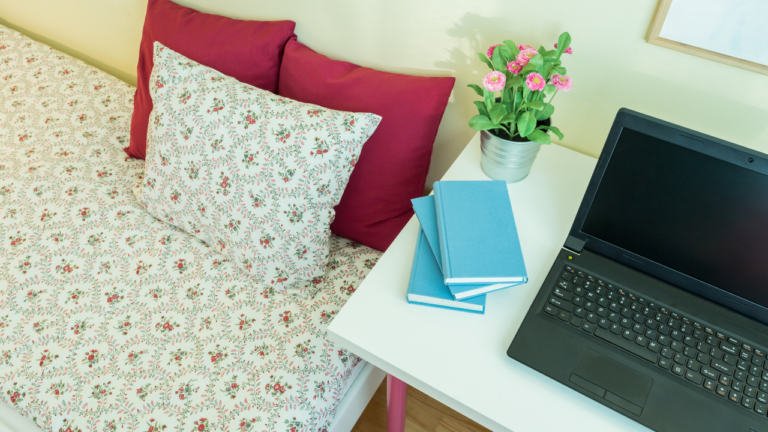 4. A Journal
Journaling is a brilliant way of writing down your thoughts and feelings and just taking note of what has triggered them. Whilst OMBS has the Wellbeing Hub and Student Resources page to support all students, small routine changes can help improve mental wellbeing drastically. You can spend as little or as long as you need to writing – it is especially helpful after a stressful and busy day.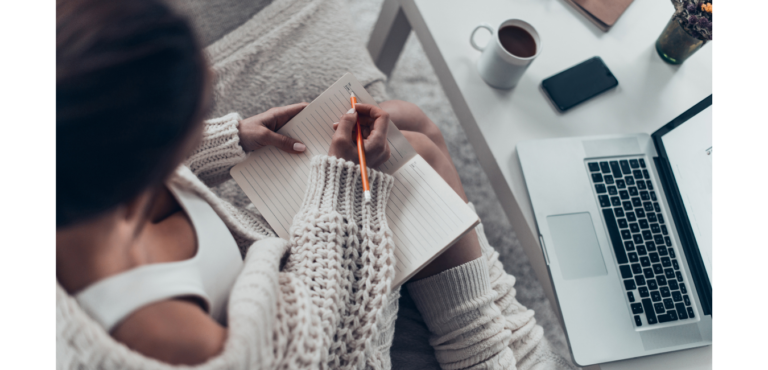 5. A first-night game
This is an age old party trick, and a great way to connect. Whilst we are fairly certain that first night in-house will be spent out of the house exploring all the great bars and clubs Oxford has to offer, but bringing an ice-breaker with you is a great way to get to know your housemates. There are so many games on the market that encourage conversation, a quick google search and you will have more options than you will know what to do with!
And one thing not to take:
A Spaghetti Measure (or fancy Kitchen gadgets)
The one gadget that is never, and I genuinely mean NEVER used is a spaghetti measure – no-one measures carbs!
But in all seriousness, our student houses come fully stocked with all kitchenware, which is actually a top perk of living in OMBS accommodation. From baking to roasting, we've got you covered.
Oxford Media & Business School offers a 12-month Professional Business Diploma for ambitious students who want to start their career within 3 terms rather than 3 years. For students who are looking for a practical and positive Gap Year in Oxford and for university graduates who want to add these skills to their academic qualification.