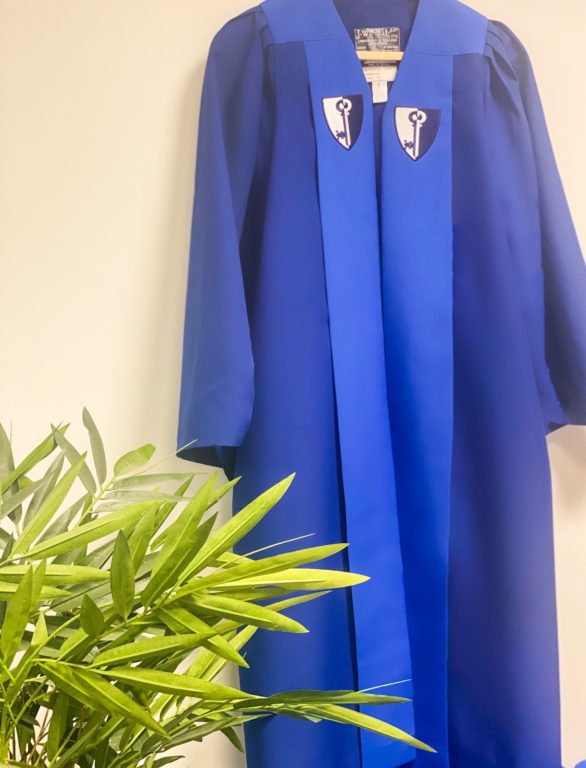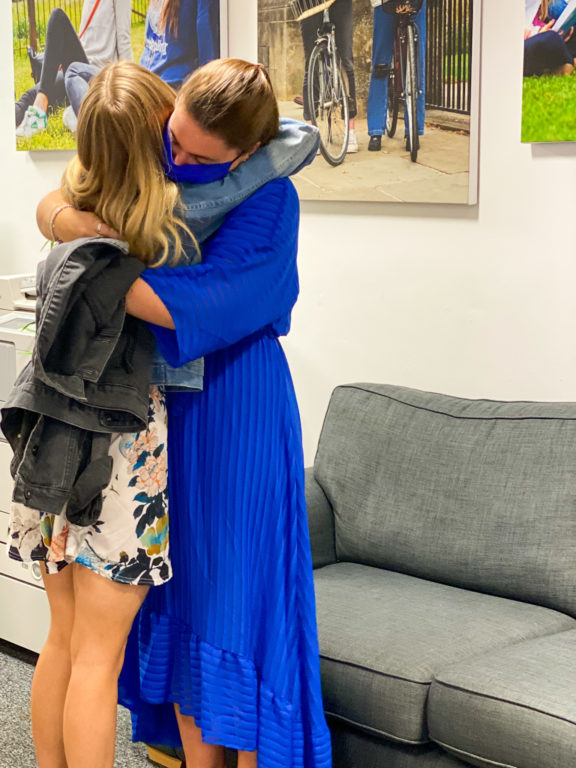 Yesterday was our official last day of term and we cannot believe we are here already. The last academic year has passed by in the blink of an eye and it feels extra emotional because we have made it through an entire term COVID-free!
We are beyond proud of our wonderful Class of 2021, who started this journey with their course being taught completely online, and who time after time continued to be challenged by global events; let's not forget they have had no nightclubs, restaurants, shopping…even the punts were all moored up – all the good things that living in beautiful Oxford has to offer! However, they did not let it deter them from creating their own fun during those lockdown days – door to door hampers, Zoom parties, picnics in the wonderful City parks, they have definitely made the most of their time here.
Our graduation is usually held at St Aldgate's Church, a hall full of 300+ happy faces all in celebration of their loved one. This year of course had to be slightly different, and keeping within Government guidelines, but we think the atmosphere was just the same. Just shy of 70 very happy students with results in hand, accompanied by their proud parents, grandparents, siblings and even some godparents! Official photographs were taken in our makeshift studio (aka the Common Room) by the wonderful Joy from Tempest, who have been with us since the beginning of time and we would say just as much laughter and love was shared.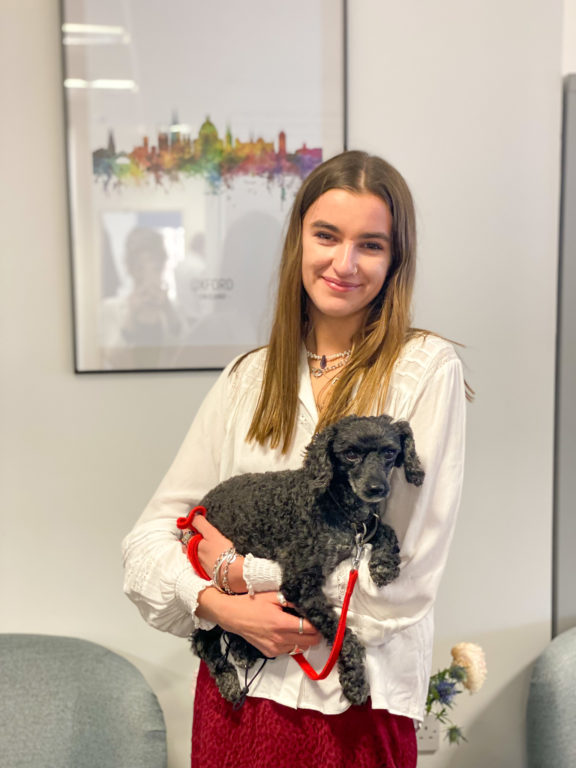 So from us to you – Congratulations Class of 2021, despite the huge hurdles you faced, you have all graduated with flying colours!