We asked Claire Gray for her ideas about Oxford Media & Business School and her relationship with the College.
How long have you worked with OMBS?   
Emily Bain and I have had a strong link with OMBS for over 20 years, and are so proud to have been instrumental in establishing a direct link with recruitment agencies to the college – providing career advice, talks and work experience every year since.  Bain and Gray is 10 this year and has been of course we have been closely linked to the College, building on our reputation as an extension of OMBS.
What is it about OMBS students that you like?   
This is an answer I could honestly talk about for far too long, but to sum up, the students from OMBS are (of course) highly trained, focussed and engaged to a level I do not see in any other college offering similar training.  They are exceptional in their attitude, enthusiasm, realism and expectations for their careers.  Their preparation for interviews, their open minded approach, and their educated and realistic outlook for the London market are exceptional.  The process the college take to interview students for the course and their suitability for what it offers, as well as the care and attention the staff show in all the students, nurtures well rounded and work ready candidates.
Do you think the course is a true reflection on what employers are looking for?  
Yes 100%.  I think the college is also very aware of constantly reviewing the course to align it to the changing needs of the market, and always open to advice from us with regard to the advanced workplace skills our clients are looking for and how the work place is evolving.
What are the jobs that OMBS graduates get?  
Typically Team Assistant, Co Ordinator, PA and Junior executive positions, but also property consultants,  marketing assistants, social media positions and events and PR roles.
What are the salary expectations?  
Anything from £22,000 to £28,000 depending on industry, position and experience.  I try to advise students not to focus on salary, but focus on the right role for them and the money will follow – starting salaries are a springboard for more if you flourish in the right company!
What is the job market like in London at the moment?  
We are incredibly busy, and the current high employment rate means skilled and talented candidates are getting lots of choice.  OMBS students are sought after, and we are always short of skilled first jobbers which is great for the students coming through.
Are companies aware of OMBS?   
Many of our clients know and value OMBS students and ask for them as a benchmark for hiring.  We make a point of educating our clients on the OMBS course and talent that it produces if it is not a course they are aware of.  We now have ex OMBS students who are clients of ours and continue to champion the course and the achievements of ex-students.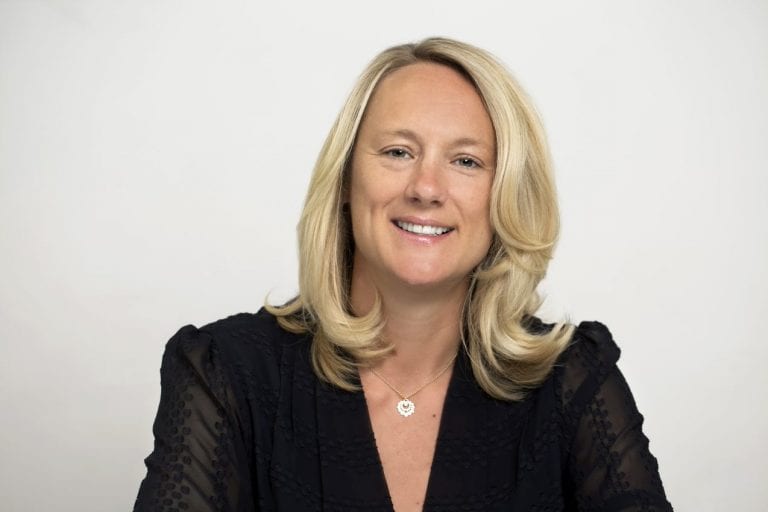 Claire Gray is Director of Bain and Gray, a high end recruitment consultancy based in Soho, supplying talented people in the executive support market.  Their clients number some world leading businesses across London, in sectors such as Banking, Finance and Private Equity; Marketing; Communications and PR; Technology; Property; Start-ups; Management Consultancy; and Private Households – www.bainandgray.com