So, you've graduated – congratulations!
While you're entering a fairly tricky job market, all is not lost. While you may have hoped you'd be able to launch straight into a permanent career, it's well worth considering temping if you're having trouble finding your dream role. As a leading temp agency in London, we've outlined the main benefits to temping as a recent grad.
1. Develop a range of skills on your CV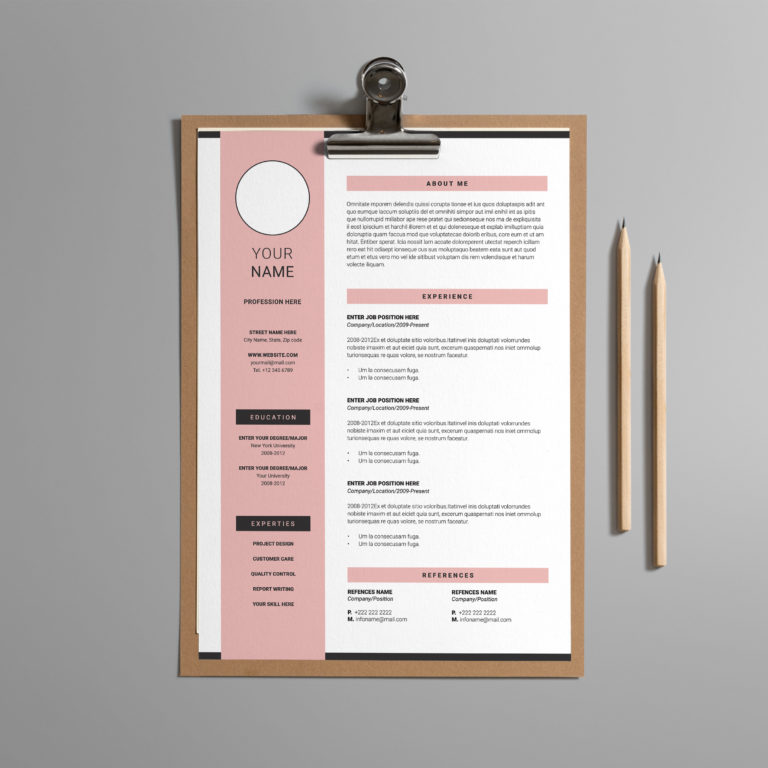 While there may not be plenty of permanent roles in your dream field right now, if you temp – you can show you've been working during the pandemic and have developed the skills to show for it! Here's a tip for laying out your experience on your CV: there's no need to add every temp placement separately. Instead, add it under one section with a list of bullet points detailing the companies and skills you gained from the experience. This gets all the important information across, concisely, to a potential employer. If they desire further detail, they will ask you in interview.
2. Expand your network
One of the main setbacks about finding a job with limited experience, is that you probably don't know many people in your desired industry. This is something temping can help with! It's a fantastic way to meet people and potentially connect you with someone who can help in the future. For example, if you're looking to become a career PA or EA and you're temping in reception, you're able to speak to those who are already in your dream role every day. If you've proven yourself a reliable worker with a fantastic set of skills and determination, those around you will sit up and take notice. Later, when they see your CV come across their desk or hear about a job opening, they may put you up for the role.
3. Build a solid relationship with a recruitment agency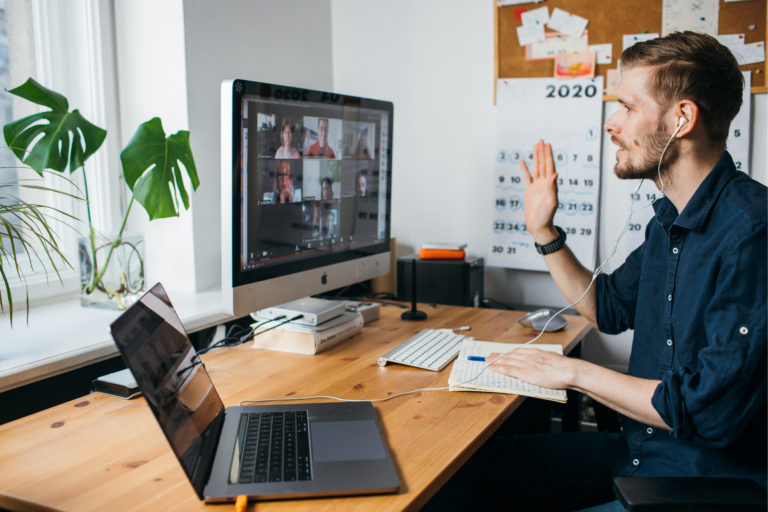 In a quieter job market where many people are looking for roles, having a recruitment agency on your side is such an advantage. We are often asked to recruit roles before they're advertised, so that we can put forward our most reliable and hard-working jobseekers. By opening yourself up to temp work when registering with an agency, it will allow the recruiter to effectively give you a trial and gauge feedback from your temporary employer, putting you in good stead when they then need to consider candidates for permanent shortlists.
4. Temp-to-perm opportunities
While some temp roles are purely temporary in duration (which could last from a few hours to a set number of months), many do go on to become permanent opportunities! This is even the case with roles which weren't advertised as such initially. If you're hoping your temp placement turns into a permanent one, make sure you're dedicated to the role and demonstrate to those you work with that you're invaluable to the company. You never know where that month-long temp placement will take you, so go in with your best foot forward!
Tiger Recruitment is a London-based recruitment consultancy that specialises in matching exceptional support staff to businesses and private individuals.
Oxford Media & Business School offers a 12-month Professional Business Diploma for ambitious students who want to start their career within 3 terms rather than 3 years. For students who are looking for a practical and positive Gap Year in Oxford and for university graduates who want to add these skills to their academic qualification.