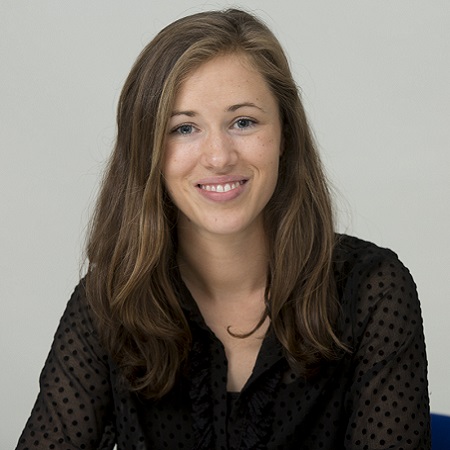 Having left Westonbirt School 12 years ago, unsure whether university was the right path for me, I enrolled at Oxford Media & Business School for their nine month course to learn some skills in order to get a job and also enjoy the university student lifestyle that Oxford offered.
I absolutely loved my year in Oxford, making friends for life and learning many transferable skills that has never left me without a brilliant job.
My first job out of Oxford was working for a transport company for a couple of years with further training in Marketing to widen my knowledge.
With London always being a place I wanted to live and work I got a job working for owner of a project management company who dealt in high end residential houses in London and the country. It was an action packed role being only two of us in the company meant spending most days travelling around London visiting building sites and finding desks on tool boxes, the end result was also worth the hard hats. I loved seeing a project from start to finish and being so involved in all the decisions and meeting a huge variety of people.
I took this opportunity to take a year out and travel the world with a friend. Returning to London I found a job with London & Partners, the Mayor of London's promotional agency for London which involved attracting tourists, businesses and students to the capital. This was another exciting job working with a number of high profile people and seeing the company change Mayor's from Boris Johnston to Sadiq Khan.
Having spent 10 years working as a PA / EA I saw this job as a tutor and realised it was the perfect time for a new challenge.
Students leave the Professional Business Diploma confident and capable to secure any job in any business sector. OMBS teaches students all the advanced workplace skills employers are looking and shine at interview.