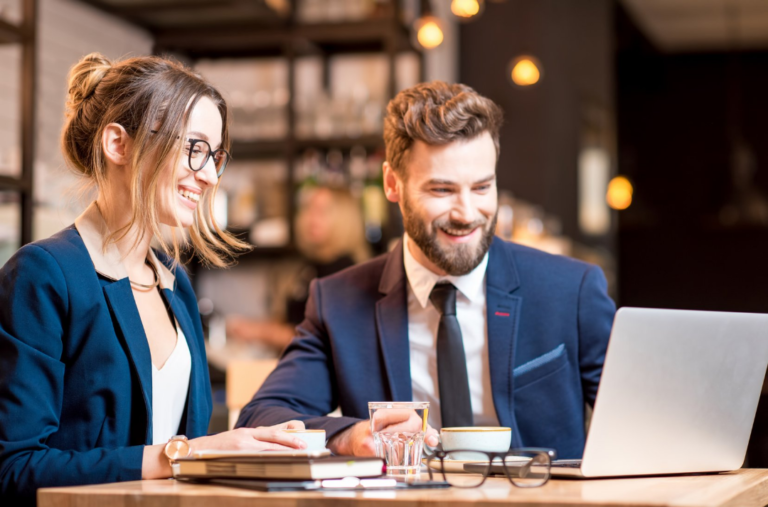 At the end of Term 2 and 3 we hold a Speaker's Day, where established professionals are invited to speak to our current students about their careers; we have had Zoe Souter from Condé Naste discussing the fast-paced world of fashion, David Gibson from Gibson's Goodology discussing what it means to be an entrepreneur and many other wonderful business brains, and one thing they all said that stood out was to us:
"Never stop learning, developing and growing your skill set".
Kate Bright – Founder and CEO of Umbra International Group, spoke extensively about being a Private bodyguard and owner of a Private Security Firm and how she keeps engaged in this busy world. If anything, we can take from the last 18 months of COVID-19 gripping the world, employers are asking for evidence of time-well-spent, have you managed to adapt, grow, and diversify your skill set? Many businesses have had to adapt and that means their workforce has had to, too.
With the re-introduction of the short Business Skills Diploma course launching in January, we wanted to speak to OMBS Principal, Andrea Freeman about her decision to bring the highly sought after course back.
Andrea explains:
"I noticed an increase in short course enquiries during the pandemic. Many people need and want to stay updated with the latest business trends, innovations and new best working practices. It has been widely reported that there is a Graduate employment gap, with more graduates than ever out of work, people who have been in the same role for a long time being put on furlough and redundancies happening across many sectors has meant people are feeling a little lost. There is a shortage of practical business courses for professionals who need to refresh their knowledge and this course will bridge that gap. We are teaching the business skills needed to feel confident finding employment in this post-covid working world".
How will the course keep me updated?
Returning to work can be hard and many people have decided that now is the perfect opportunity for a career change, after a year of working from home and seeing the landscape change, priorities have shifted for many people. However, many transferable skills can be easily forgotten if they haven't been used for a while; from email etiquette, to mail merging letters and having a sound understanding of the new digitalised practices – it can all feel really daunting. This short course will cover all the elements needed to walk into an interview, confident in your abilities and newfound knowledge.
Our long-established Personal Development Programme will focus you on your current skill set, personality type and how you can diversify your CV to make you stand out against competition. A vital learning for many professionals.
Businesses have had to turn to digitalising many practices, from digitalising payment solutions, meaning the digital skills demand is higher than ever. Our Digital Marketing and Media module, along with Business Communications will encourage students to think about keeping updated in a more digital way, running a new age business means office practices have changed.
Use your learning to upscale your business acumen.
Andrea says:
"Apply the success formula we teach – update + upskill = upscale! It is that simple, but it will take commitment and self-investment, which is no bad thing but can be very difficult to find. It is daunting returning to education, but the great thing is this short course will mean that you are eminently more employable, which means a return to work sooner!
Follow the mantra that our guest speakers preached: Never stop learning, growing, and investing in yourself. In this fast-paced, digital world it is all about how quickly and efficiently you can churn out the right solutions, and how effectively you can problem solve. Employers want recruits to 'hit the ground running'. Being an OMBS Graduate, we will make sure you leave us being able to keep up with the changes and demands of the current workplace."
Think this course could be for you? Or know someone struggling to get into the world of work? Contact us today to find out more.
The Business Skills Diploma is a 12-week intensive course, starting on Monday 5th January 2022, accommodation is available upon request. The course is full time, every day, 19 hrs per week contact time and face to face in college. Click here to find out more today.