We tell you what, who, why and when
We've all had to rethink our ways of working and one thing has become clear. While many of us will be looking forward to returning to the office, or maybe even to working flexibly between the office and home, some people will have started to think that maybe they might like to work from home permanently. Would this work for all jobs?
How do you define a VA?
A virtual assistant is someone who works remotely (i.e. not in the same office as their boss or team) and undertake tasks that do not require their physical presence. Generally, virtual assistants use all their own equipment and their work hours and schedule is agreed upon by the department, or team, or employer. Schedules can be as tight or loose as required to make it successful.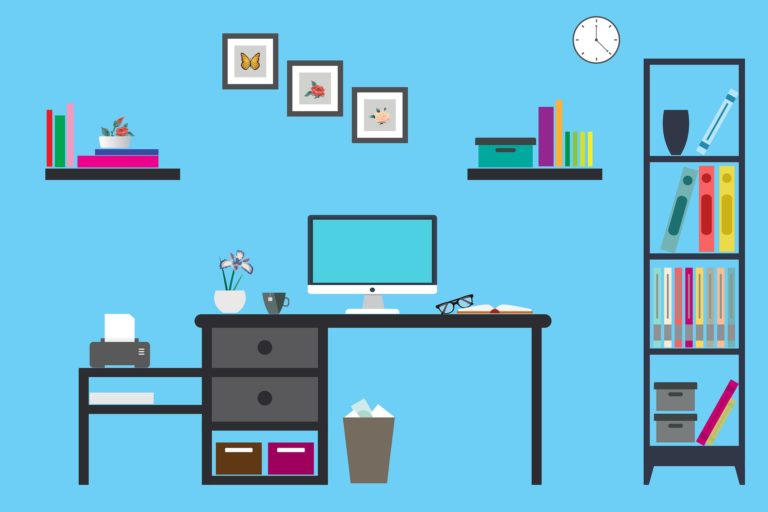 What are the advantages?
The main advantage is working from home and on a flexible schedule.  A virtual assistant might be employed by one specific company or individual or they might work on a freelance basis, working for a number of different 'clients' at the same time part-time. This can work well for people who like to be working on different projects and for different people. It can keep the work interesting but it can also offer less job security.
And the disadvantages?
If you like the chatter and fun of an office environment then you may find it hard.  You will predominantly be working on your own and liaising with your team over emails and video conference calls rather than in person. As an assistant it is your job to fix problems and you might not have other colleagues to ask for help just when you need it. That said as the number of assistant working from home increases there are many VA community groups online that are brilliant for support.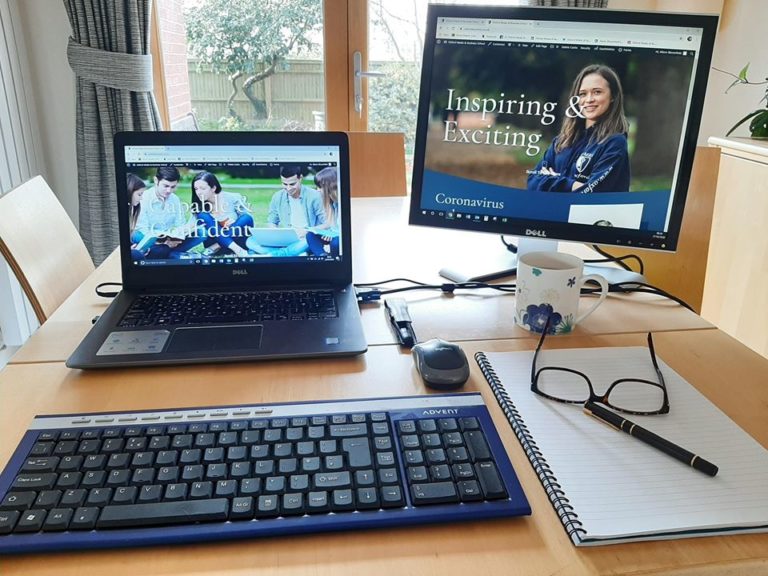 What makes a successful VA?
The key to success is having extremely clear communication with your employer from the outset. Ideally you would be treated as a normal assistant, i.e. being given instructions but not being micromanaged. In order for this to happen trust is extremely important. You need to demonstrate that you are able to work well on your own and use your own initiative but have the sense to flag up problems that others need to know about as soon as they arise.
What tips would you give someone who is considering becoming a Virtual Assistant?
When you start a new job as a VA make sure that you and your boss and colleagues set the expectations at the beginning and review these regularly.
Keep the communication open – set daily catch ups and stick to them. Find out when others are available and how regularly and which channels they prefer.
Adapt – like working with anyone new it will take a while for you to get into a rhythm and be prepared to adjust any original ideas that might not work in practice.
In conclusion, working as a VA can be an extremely rewarding and liberating career as it gives you the freedom to work from home and to your own schedule.
Whichever suits you best this unexpected moment in time has opened up a whole new world of working and career opportunities. Surely, this can only be a good thing?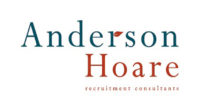 We'd like to thank our friends at Anderson Hoare, a boutique recruitment agency in London, for this helpful insight into the new virtual world. Their exclusive clients look for candidates who have the very best skills and highly value the quality of our graduates.