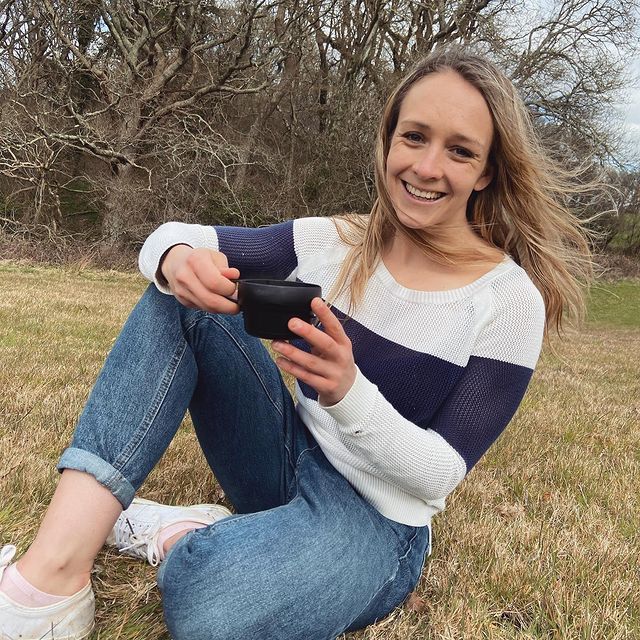 We are a job focused course and we know OMBS students usually want to pursue a career in Digital Media & Marketing, Business Communications or PR.
We are aware that many jobs are now secured through a 'portfolio based' CV, meaning that small projects add up to big opportunities, especially in the world of Media and TV. We have been discussing with our current body of students to see the last year as an opportunity to diversify their skill set and enrol on additional courses to demonstrate adaptability and proactive-ness. Alongside OMBS tutor David's introduction of wonderful Media lectures; an exclusive hour of industry experts in Film/TV/Media speaking to our students all about life in Media.
On top of that, the work experience week that our students are offered through us, they are also being given the opportunity to implement a working marketing strategy here alongside the Head of Marketing. These experiences, alongside their course content all adds up to a huge amount of experience that they are able to then flaunt on their ever growing CV's! We have a volunteer group of current OMBS students who are thinking about creating content specifically from a business' perspective.
Part of this initiative, we have launched a 'Beyond OMBS Podcast', and whilst we are only 3 episodes deep, we plan to keep developing the library of audio content. Covering a range of conversations, from Life beyond OMBS to life within the OMBS and maybe a few cameo appearances from some of the beloved tutors!
We are beyond proud of the first episode which was planned and created by Millie & Tinkie, two current OMBS students. They host a very open hearted and insightful first episode with OMBS graduate, Jessica Robson. Jessica graduated from OMBS in 2013 and has gone on to build a global wellness brand. An incredible story of personal pain inspiring a hugely successful community.