Are you having second thoughts about going to university this September?
Did you plan to take a gap year?
We have the answers and the solutions!
Everyone thinks the answers are straight forward. "Of course you need to go to university" but these last few weeks have shown us that this automatic reaction is not a given.
And yet there is a great alternative! You don't need a university degree to get a great job!
The Professional Business Diploma course is the answer.
You can have your gap year in Oxford! See what some of our students say about their time here.
With this solution you can prepare yourself for success in just one year rather than three.
This time next year you could be earning £22,000-£24,000 when all your friends are still studying and getting further in debt!
We teach all the digital and office skills that are most sought after by employers, and can help you progress in work and boost your job prospects.
They don't have the budget or the time to train new staff. They want someone who can hit the ground running from day one and YOU could be that person.
You will learn all these essential practical skills and you will graduate with all the valuable soft skills as well! These are the less obvious things that will help you advance up the career ladder. Having excellent communication skills for the world of business will make all the difference. Combine all of these and you will learn what business sectors you might like and which jobs would, and definitely wouldn't, suit you!
Get in touch with us. 01865 240963 or email courses@ombs.test
On this course you will learn all the most important stuff:
advanced Microsoft Excel, Word, PowerPoint
excellent Outlook mail and diary management skills
accurate and fast typing skills
competitor research and analysis
all aspects of digital marketing – social media and email campaigns, scheduling, writing content, analytics, preparing strategies, advertising and photography
customer relationship management and best practice techniques
preparation and delivery of detailed presentations
undertake a three month in depth company share project.
You will develop the best soft skills which will make you highly employable. What are they?
interview technique
verbal and non verbal body language
meeting etiquette
excellent customer service relations
specific communication in business
how to be an admired and valuable team colleague
how to succeed on day one of your first job
the dos and don'ts of the workplace
and discover your personality profile.
---
Which style suits you best?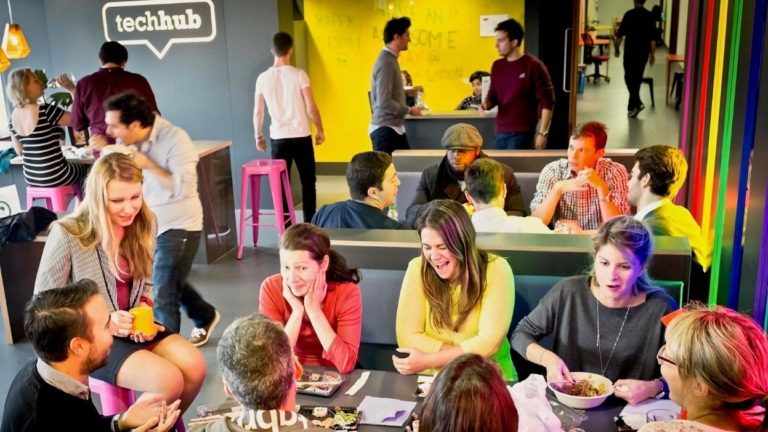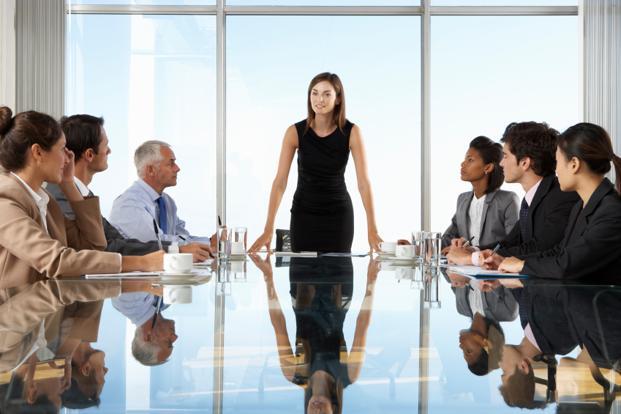 ---
OMBS is still recruiting for entry this September. Contact Sarah for more details. She can arrange for you to have an interview with the Principal, Andrea Freeman – 01865 240963 – info@ombs.test
---